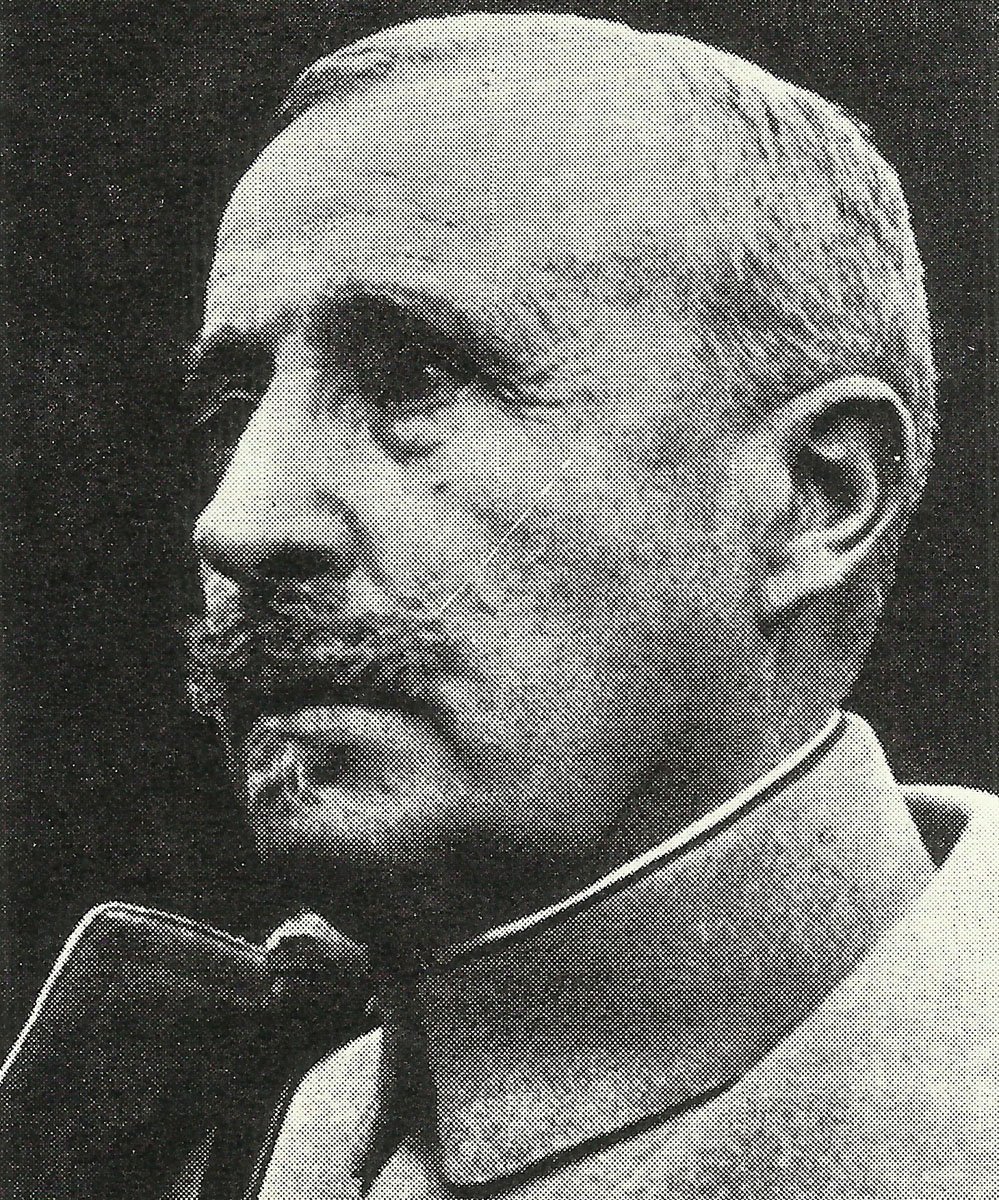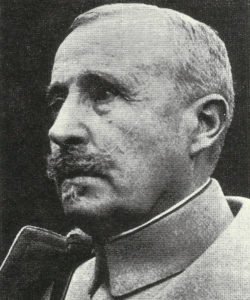 World War One Diary for Monday, January 15, 1917:
Western Front
Britain: New French Western Front commander Nivelle in London until January 16 expands his plan and wins British cabinet support despite War Office misgivings.
Eastern Front
Russia: Royal Navy Armoured Car Unit awarded 46 Russian decorations.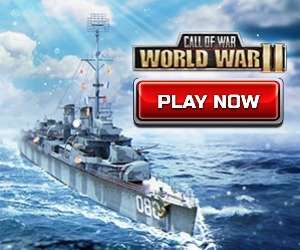 Poltics
Italy: Government signs 1914 Anglo-French Naval Convention.
Britain: British War Cabinet confers with Haig and Nivelle until January 16.