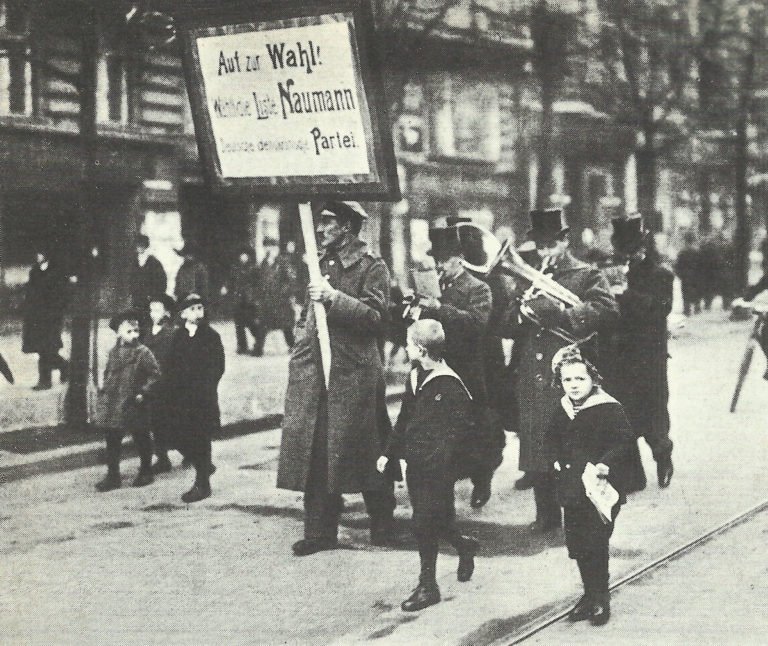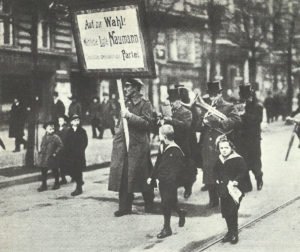 World War One Diary for Thursday, January 16, 1919:
Germany: German government signs new Armistice terms at Trier (until February 17); she is to give up many farm implements and her merchant fleet; Allies reserve right to occupy Strasbourg defences on Rhine's East bank.
Poland: Paderewski Prime Minister, forms National Government with Pilsudski as C-in-C (January 27).
Trans­-Caspia: 900 British and White troops (c.116 casualties) defeat c.5,000 Reds with 8 guns (estimated 600 casualties and 7 machine-guns lost) at Annenkovo, northeast of Merv.
Italy: National Institute of Ex­-Soldiers formed; 900,000 now demobilized.