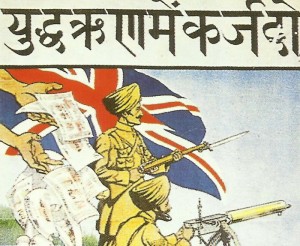 Diary for Monday, January 17, 1916:
Middle East
Mesopotamia: Nixon vetoes Aylmer's suggestion that Townshend break out from Kut and is invalided to India following day. Viceroy of India agrees to send 3 more brigades.
Southern Fronts
MONTENEGRO SURREN­DERS: General Vesovic signs a general capitulation.
Sea War
Black Sea: Russian torpedo boats sink 163 sailing vessels, 40 more on January 22.
Neutrals
Greece: Government newspaper reports on 'Anglo­-French organization of secret police'.
Home Fronts
Britain: War Pensions Committee first meets. Churchill writes to his wife: 'Imbecile government, and purblind Kitchener. Wait and see'.