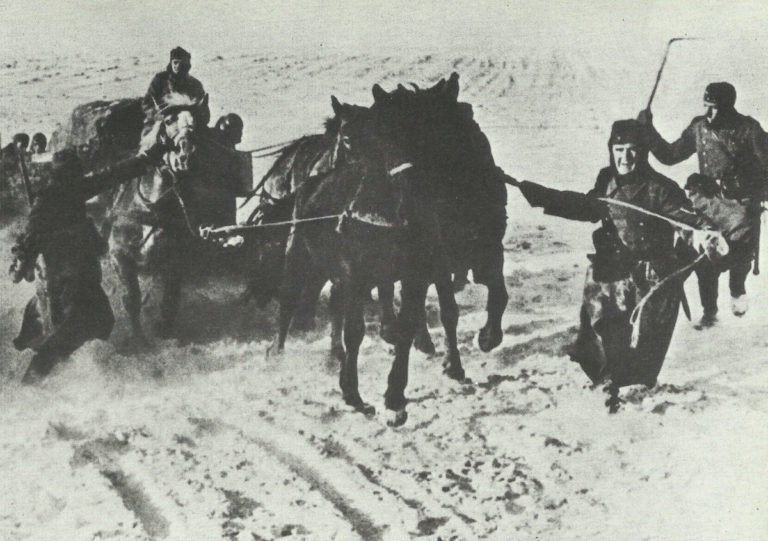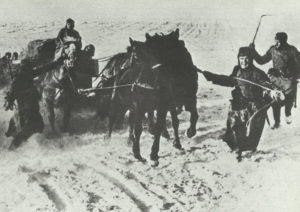 WW2 War Diary for Saturday, January 24, 1942:
Eastern Front
Southern sector: Russians recapture Barvenkovo, southeast of Kharkov.
Sea War
Dutch East Indies: Japanese troops land at Balikpapan and Kendari (Celebes).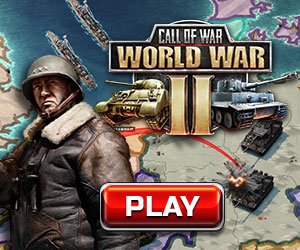 Air War
Pacific: RAAF bombs Rabaul (night January 24-25). Dutch bombers and American B-17s attack shipping at Balikpapan (repeated January 25, February 1 and 2).