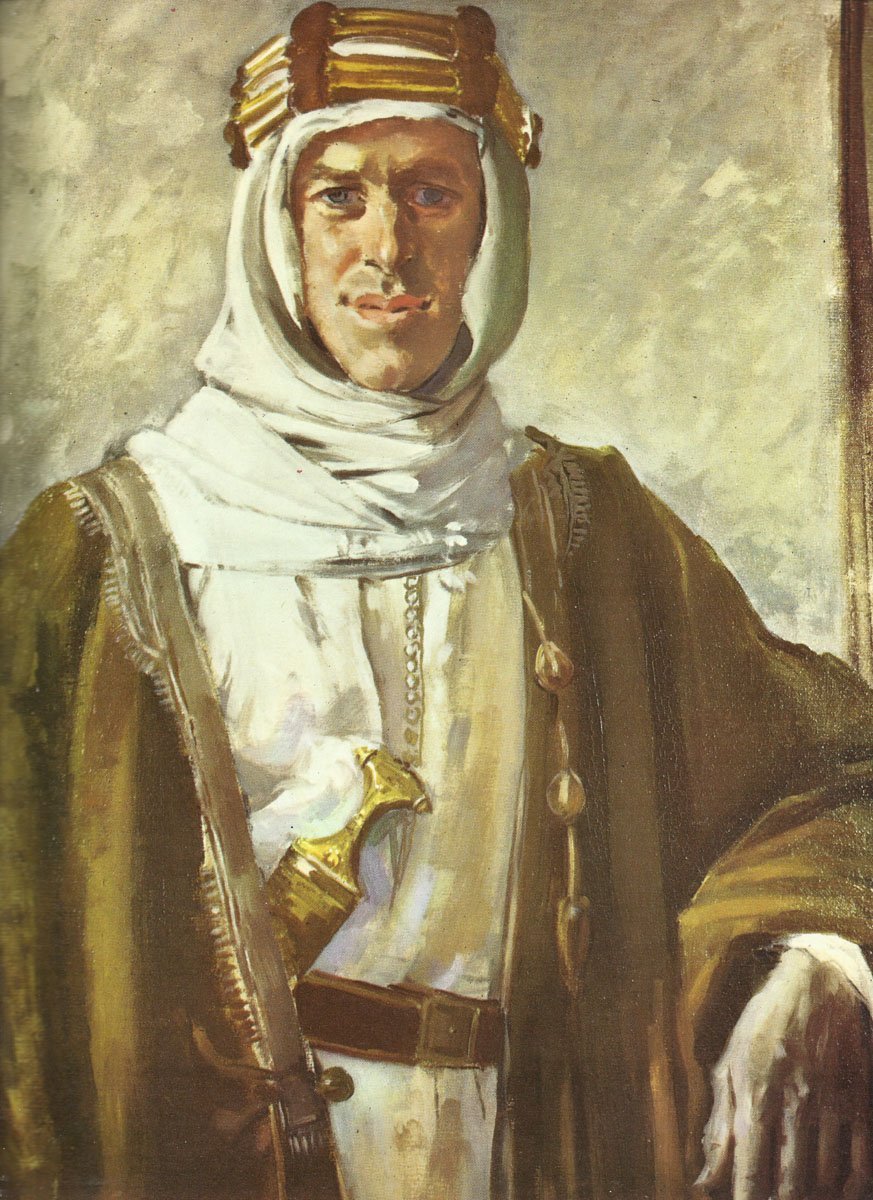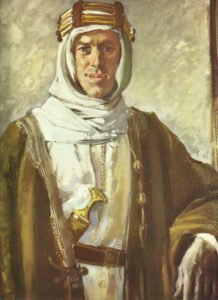 World War One Diary for Wednesday, January 24, 1917:
Middle East
Arabia: 400 of Feisal's regulars with 200 sailors from 3 British ships capture Wejh from 200 Turks (until January 25) as Feisal and Lawrence (in Cairo on january 28) approach by land.
African Fronts
East Africa: Major Grawert's 289 Germans surrender at Likuju in south. Major Otto's 600 soldiers (46 casualties) beat Nigerians (64 casualties) at Ngwembe (until January 25) south of Rufiji.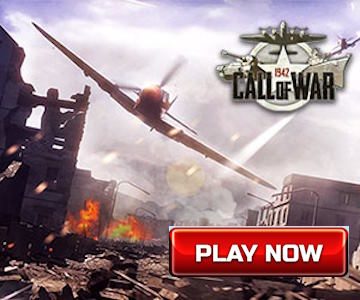 Home Fronts
Germany: Railway chaos in winter freeze prevents all extra traffic (until February 5) despite mobile unloading teams.