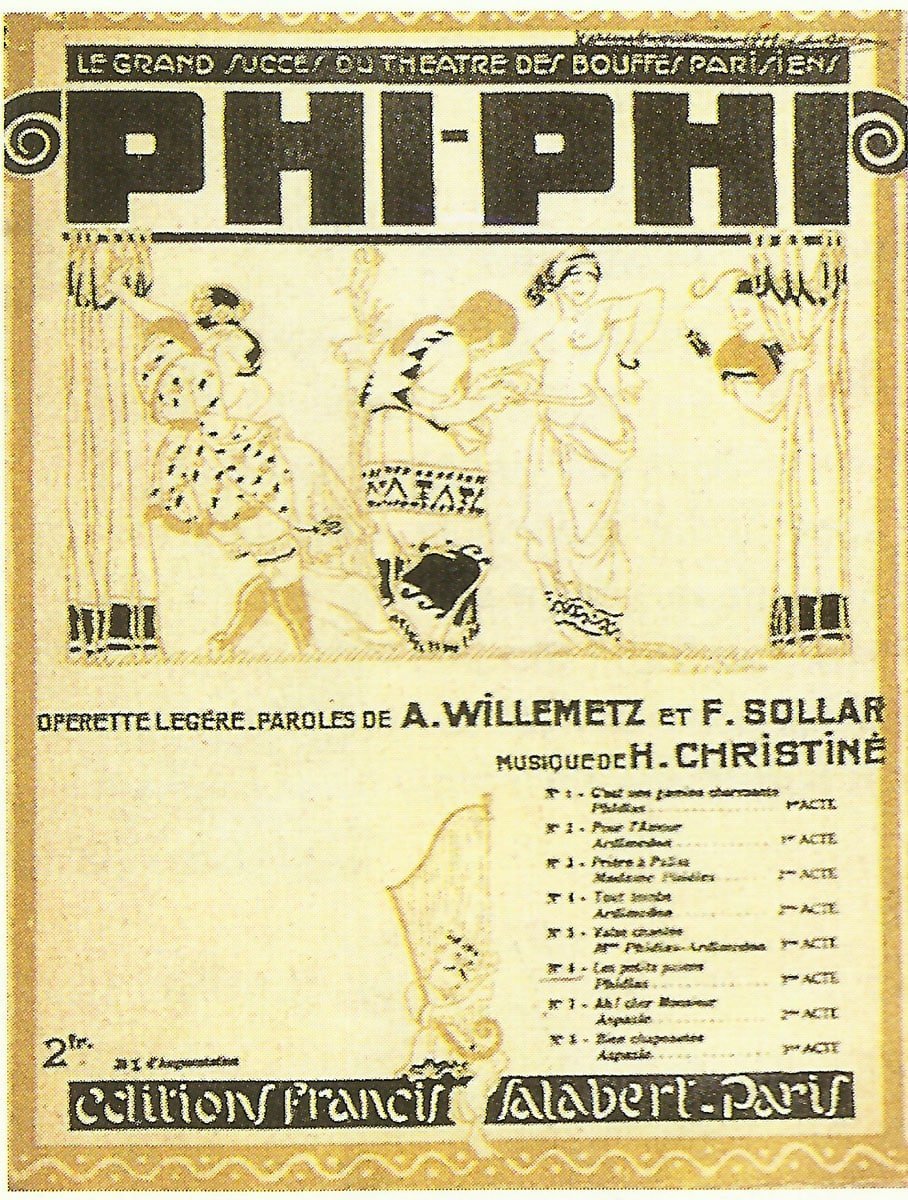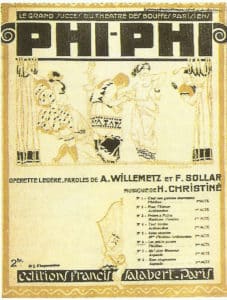 World War One Diary for Friday, January 26, 1917:
Middle East
Mesopotamia: 14th Indian Division retakes Hai west bank sector, creeping advances until January 31.
Sea War
Germany: At Pless Austro-German naval chiefs draft note declaring Mediterranean prohibited zone to Allied shipping, Austrian U-boats to operate beyond Adriatic.
Arctic: Minelaying U76 rammed by Russian trawlers; she founders off Hammerfest.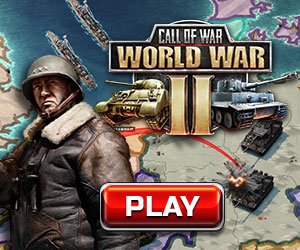 Home Fronts
Canada: National Steel Factory established at Toronto.
Austria: Ausgleich Agreement (1867) with Hungary changed and renewed in latter's favour for 20 years.
Germany­: War spending to date est at £5 billions.