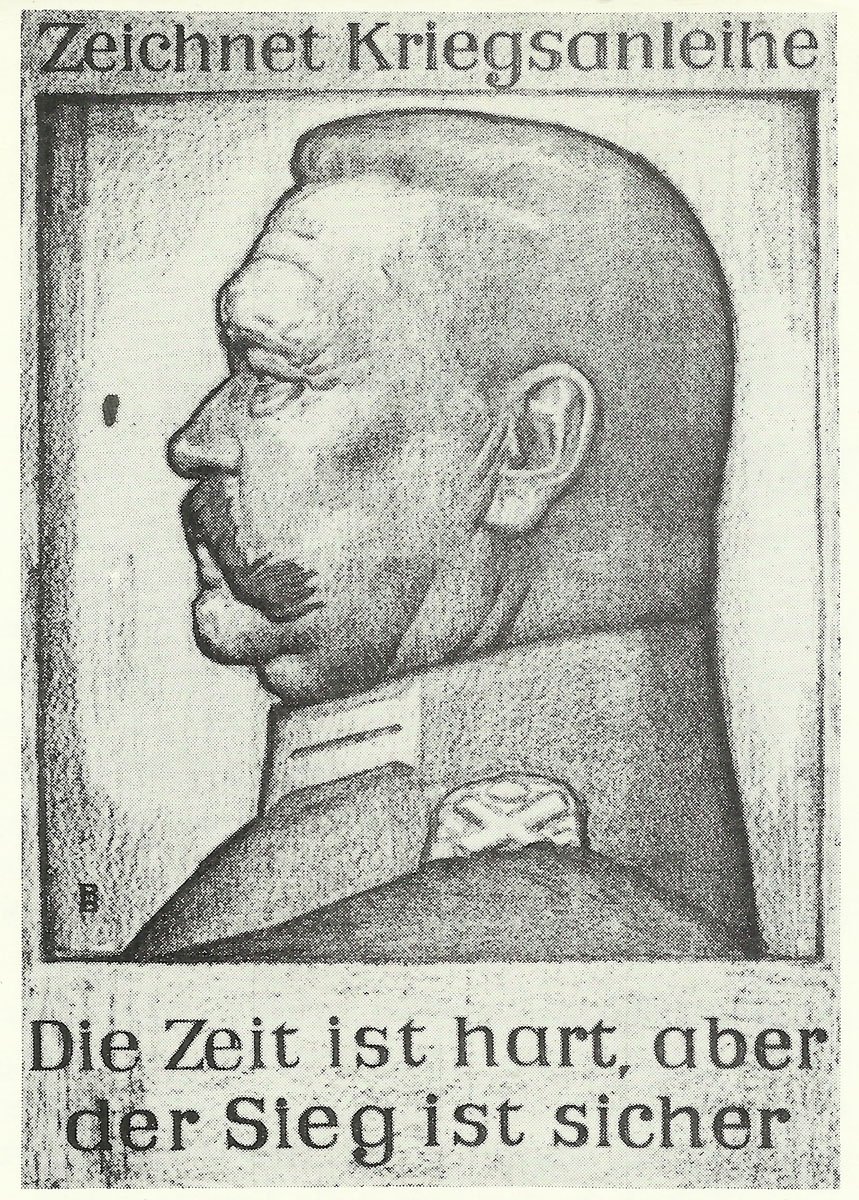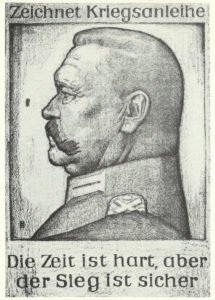 World War One Diary for Saturday, January 26, 1918:
Western Front
Germany: OHL publishes The Attack in Position Warfare, bible of 1918 offensives, stresses attack in depth with air support.
Somme: British Fifth Army relieves French Third Army from St Quentin south to Barisis, south of river Oise until January 30.
Flanders: Haig dines with Asquith (visiting his surviving son).
Eastern Front
UKRAINE DECLARES INDEPENDENCE.
Siberia­: Provisional Socialist Government elected at Tomsk.
Finland: Red Guards mobilize at midnight.
Sea War
Irish Sea: U-boats sink Dublin steam packet Cork and Spanish SS Giralda (50th victim).
Channel: Returning U-109 blown up in Dover Barrage (only 5 High Seas Fleet boats try it outward bound in January). Destroyer HMS Leven depth charges and sinks coastal submarine UB-35 north of Calais.
St George's Channel: Royal Navy PC62 rams and sinks U-84.
U-boats' costliest day of the war.
Air War
France: Germans bomb Dunkirk, Calais and Boulogne.
Canada: 4,036 RFC airmen trained in past year (34 fatal accidents); 200 trained pilots per month sent to Britain in 1918.