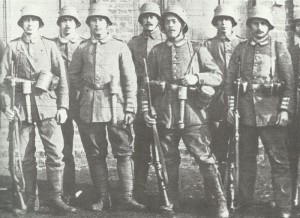 Diary for Thursday, January 27, 1916:
Western Front
Flanders and Artois: German attacks at Loos and Neuville-St Vaast.
Argonne: Mining and counter-mining activity.
Verdun: Falkenhayn's final orders for Operation 'Gericht', 'an offensive in the Meuse area in the direction of Verdun'. Scheduled to begin February 12, but Crown Prince's Army Orders specify object as being 'to capture the fortress of Verdun by precipitate methods'. Falkenhayn deceives Crown Prince by promising him 4 division reserves but ensures they remain on other sectors under his (Falkenhayn's) personal control.
African Fronts
East Africa: Gouverneur Schnee's Kaiser's birthday speech at Dar-es-Salaam: 'The enemy cannot crush us economically. We get all we require from the country'.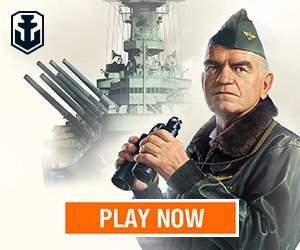 Sea War
Adriatic: Austrian cruiser Novara thwarted from raid on Durazzo by Italian cruiser Puglia and French destroyer Bouchier.
Neutrals
USA: President Wilson speaking tour in West (until February 3).
Home Fronts
Britain: First Military Service Act passed 383-36.
The Times publishes Enver Pasha admission that Turkey on verge of defeat in March 1915.
France: ­Chamber adopts Parliament Committee supervision of military zone.
Germany: Spartacus Communist group founded in Berlin.