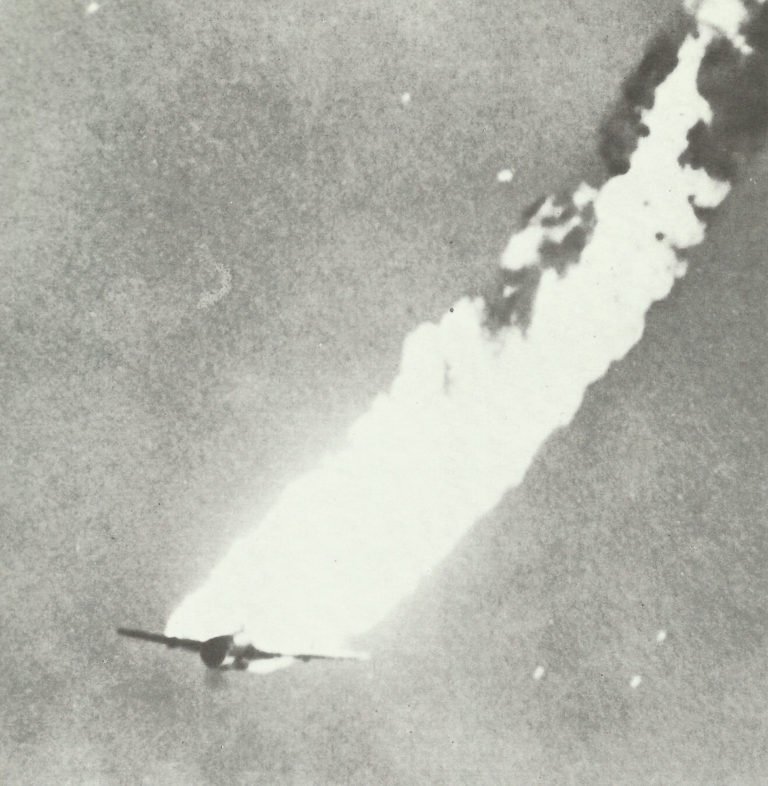 WW2 War Diary for Friday, January 29, 1943:
Sea War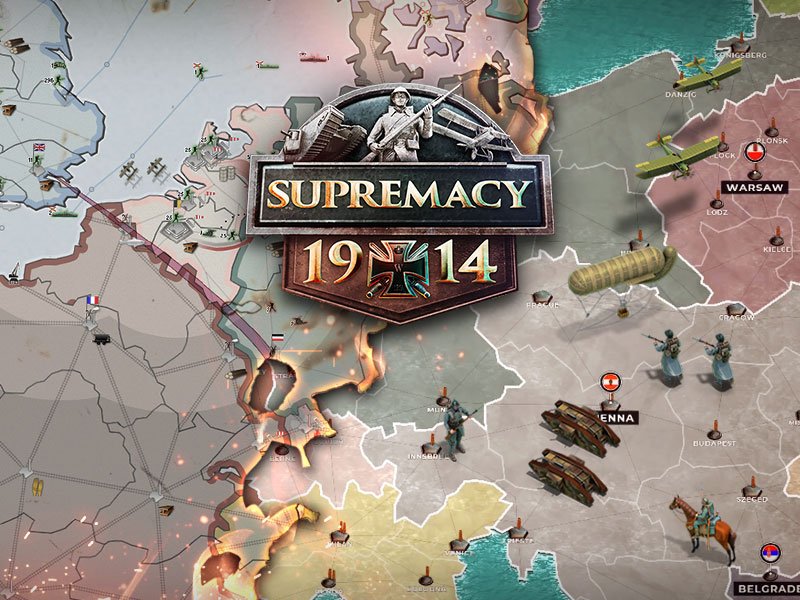 Pacific: Giant Japanese submarine I-1 sunk in engagement with NZ armed trawlers Kiwi and Moa off Guadalcanal. 3 US cruisers hit by Japanese torpedo planes near Guadalcanal (Chicago sunk, January 30).
Home Fronts
Germany: Dr Ernst Kaltenbrunner, SS Group Leader and Lieutenant-General of Police, appointed Heydrich's successor as head of SD (Gestapo).
Sex murderer Bruno Ludke claims his last victim – the 85th (?) since 1928. Ludke subsequently arrested and given fatal injection (April 8, 1944).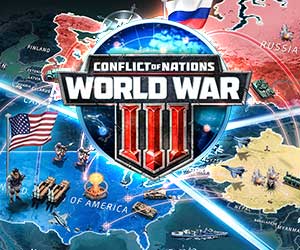 Pacific
New Guinea: Australians airlift 800 troops to Wau, south of Lae, where small Australian garrison faces overwhelmingly superior Japanese forces.