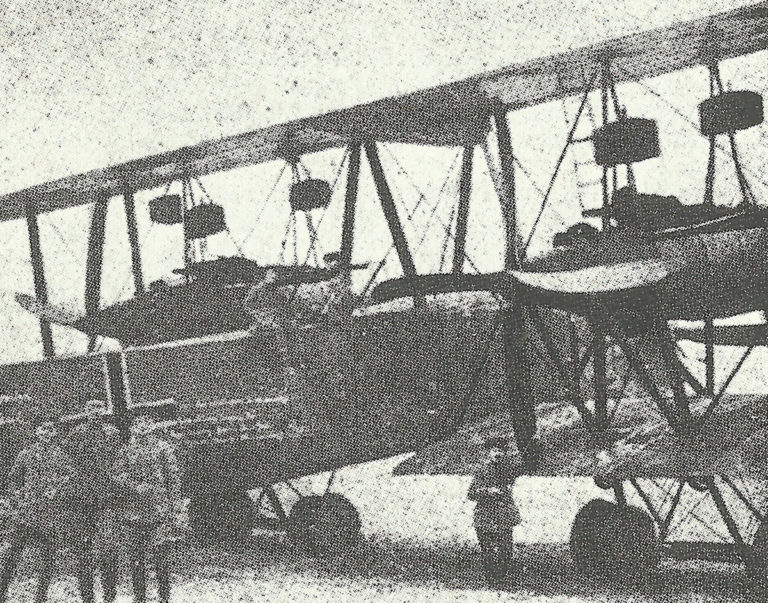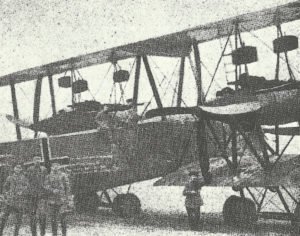 World War One Diary for Tuesday, January 29, 1918:
Air War
Britain: Again Moonlight raid on London (20 casualties) by 3 of 4 Giants sent; defences misidentified them as 15 Gothas. Major Murlis Green (No 44 Squadron Commander) attacks R25 (hit 88 times) from close range but discovers new RTS ammo explodes prematurely; 4 other fighters (out of 73 sent up) also attack without success (night January 29-30).
Eastern Front
Ukraine: Red troops take Kiev and Odessa.
Secret War
Switzerland: ­Enver Pasha and Zahroff hold fruitless talks, former says Kaiser has told him 'the future of Mesopotamia and Palestine would be decided on the French front'.