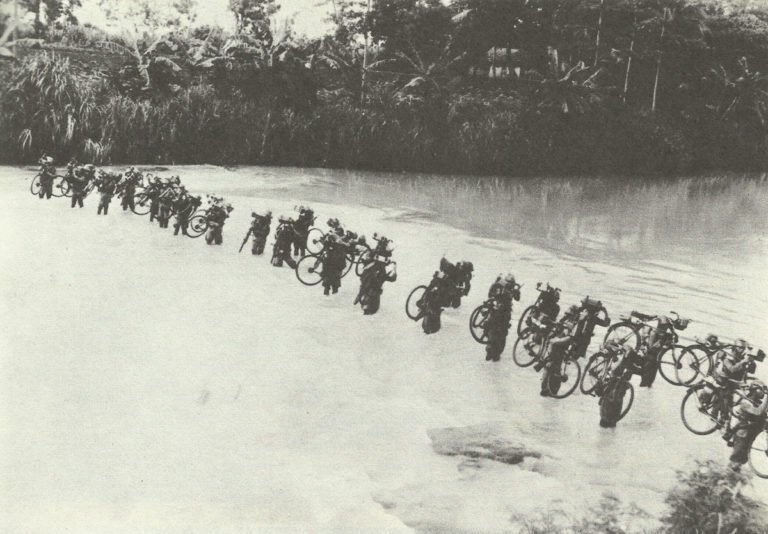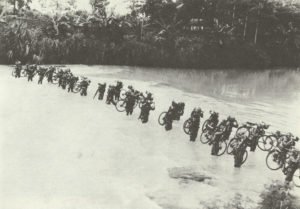 WW2 War Diary for Saturday, January 3, 1942:
Pacific
East Indies: ABDA (American-British-Dutch-Australian) Command formed under Wavell.
Sea War
Indian Ocean: 'Port T' – secret British naval base hacked out of virgin jungle and swamp on Addu Atoll (Maldive Islands) in only 3 months despite appalling problems of climate and terrain – becomes operational. First convoy of troopships, escorted by cruiser Emerald, arrives.