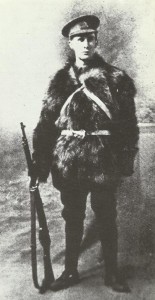 Diary for Sunday, January 31, 1915:
Eastern Front
Poland: First use of poison gas (18,000 shells from 600 guns) by German Ninth Army at Bolimow in diversionary attack (until February 6). Gas nullified by intense cold and east wind, so Russians fail to inform Allies about it.
Western Front
Flanders: BEF now 347,384 men strong.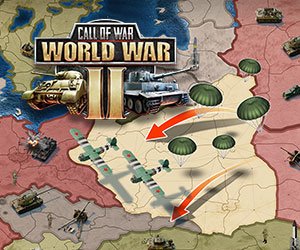 Middle East
Arabia: Idrisi's Arabs occupy Farasan Island in Red Sea.
Home Fronts
Austria: By now 30 regular Austrian battalions sent to Italian border.
Germany: Dr Helfferich becomes Finance Minister.