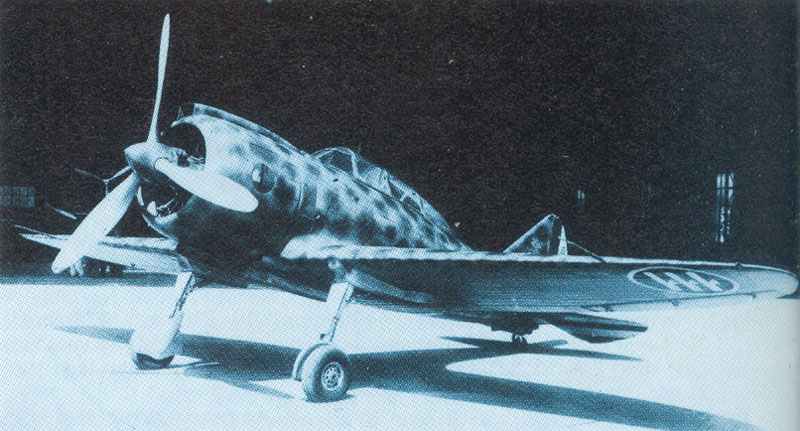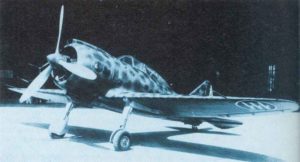 Diary for Wednesday, January 31, 1940
Secret War
Italy: Secret British military mission to Italy orders 300 Caproni Re 2000 fighters. Germany vetoes deal in April. British attempts to obtain fighters via a Portuguese intermediary fail on June 10 (declaration of war by Italy).
Home Fronts
Britain: Barlow Report on the 'Distribution of the Industrial Population' published by Royal Commission; recommends the building of 'new towns'.
Sea War
Merchant shipping losses in January 1940: 73 Allied ships with 214,506 tons in the Atlantic, 0 Allied ships with 0 tons elsewhere.
2 U-boats sunk in the Atlantic, Arctic or Baltic.