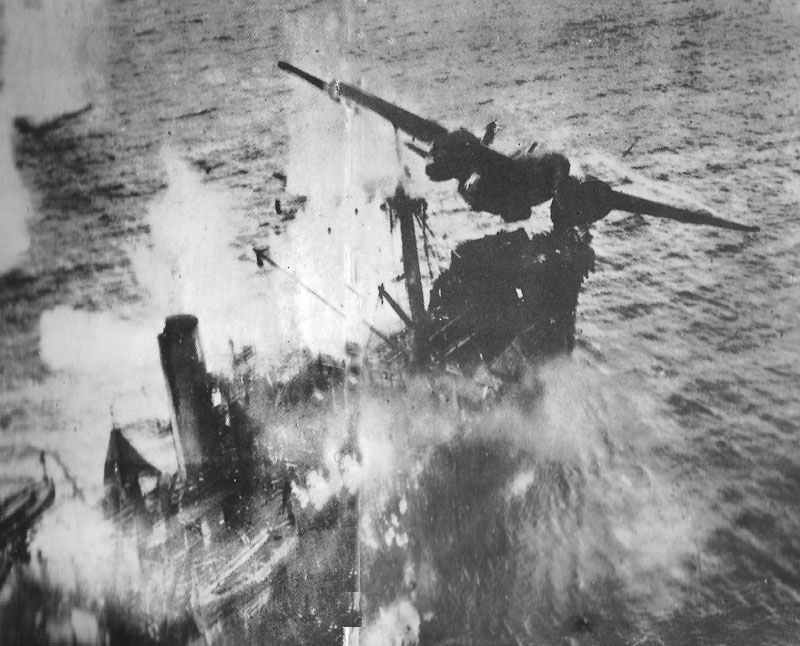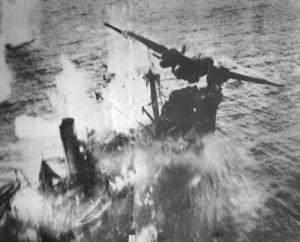 WW2 War Diary for Wednesday, January 6, 1943:
Sea War
Pacific – BATTLE OF HUON GULF (January 6-9): all available Allied bombers and fighters in Southwest Pacific make round-the-clock attacks on Japanese troop convoy, making for Lae (New Guinea); 3 transport and c.80 Japanese aircraft destroyed. Allied losses, light.
Afrca
Western Desert: Free French troops, advancing north from Chad, capture Oum-el-Arameb (South Libya) after heavy fighting.