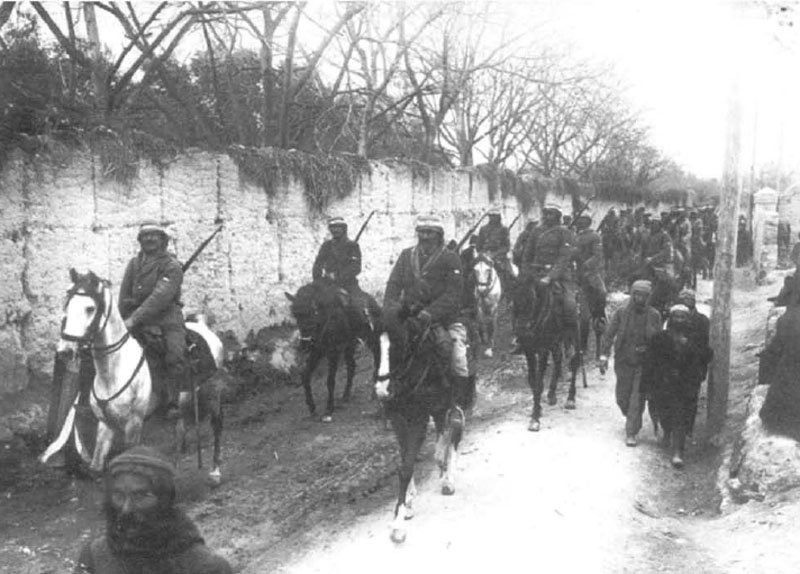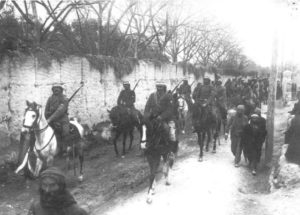 World War One Diary for Sunday, January 6, 1918:
Middle East
Heiaz Railway: Nasir's 300 Arabs with 1 gun capture Jurf-ed­-Derawish Station with over 200 Turks 30 miles north of Maan (Maulud's Arabs advance near on January 7).
Eastern Front
Germany recognizes Finland's independence.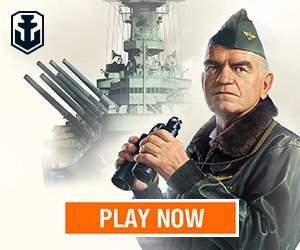 Secret War
Russia: British Major Banting reports 'On all sides German agents are appearing … buying up existing stocks'.
Home Fronts
Russia: Lenin takes Finland holiday until January 11.
Austria: Czech Prague Convention demands sovereign state.