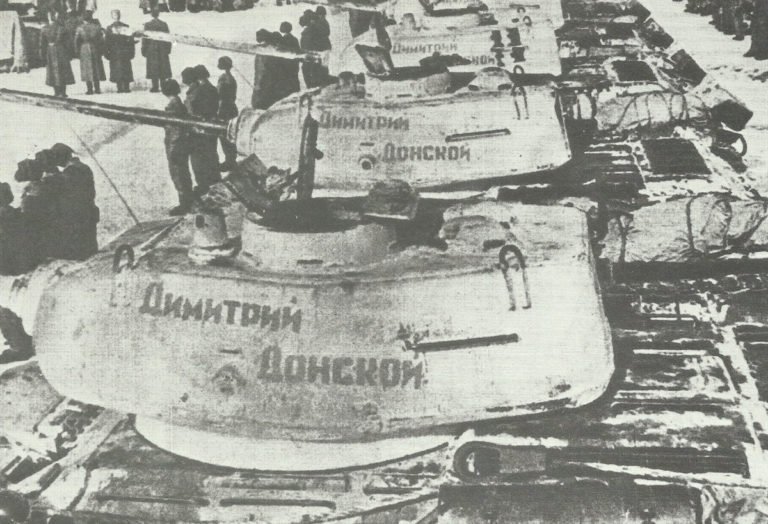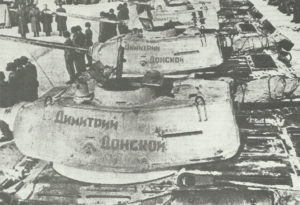 WW2 War Diary for Thursday, January 6, 1944:
Eastern Front
Southern Sector: Rokitno (East Poland) captured by Russians.
Air War
Britain/USA: Joint RAF-USAAF statement discloses the hitherto secret development of jet aircraft in Britain and USA. Full details of the Whittle turbojet given to General Arnold, USAAF, in July 1941.
Southeast Asia
Burma: Brigade-General Merrill to command volunteer unit ('Merrill's Marauders').