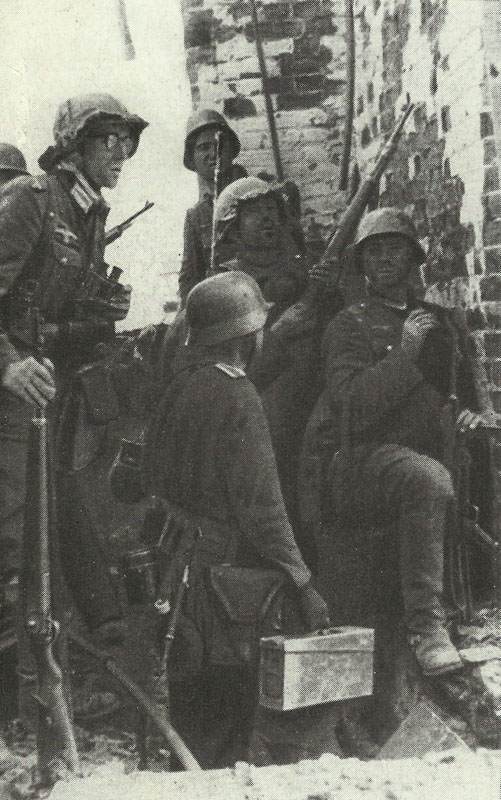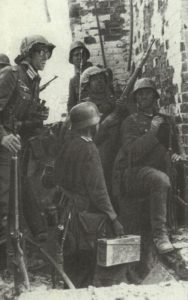 WW2 War Diary for Friday, January 7, 1944:
Eastern Front
Southern Sector: Koniev's 2nd UF breaks through in Kirovograd sector – creating a 'bulge' 40 km deep by 97 km across.
Home Fronts
USA: Death of Mrs Lou Henry Hoover, wife of ex-President Hoover; aged about 69.
Occupied Territrories
France: Resistance sabotages electricity supply to Arsenal National at Tulle (first of many attacks).