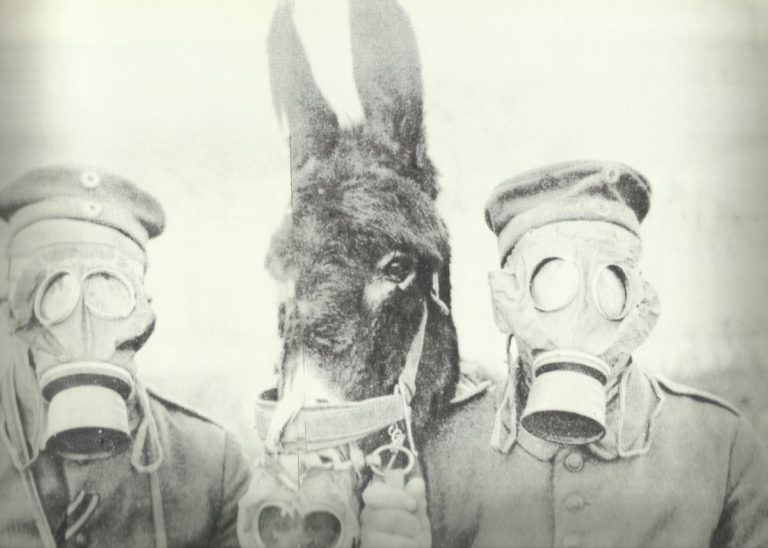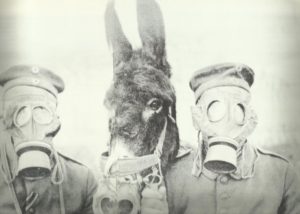 World War One Diary for Tuesday, July 10, 1917:
Western Front
Flanders – German dusk 15 battalion attack on Nieuport: Fierce artillery duels. German marines advance near Lombaertzyde on 1,400-yard front east of Yser mouth and take over 1,000 PoWs; 2 British platoons surrounded, fight to last man. 1st and 32nd Divisions otherwise hold. More German attacks repulsed on July 14.
Eastern Front
Galicia: Kornilov takes Halicz with 2,000 PoWs, Kalusz (July 11), crosses river Lomnica (July 12). By July 13 total Russian PoW haul 36,643.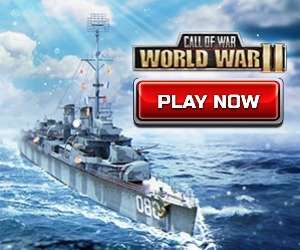 Middle East
Egypt: Lawrence meets Allenby at Cairo, gains £200,000 monthly subsidy for Arabs (later £500,000) apart from £16,000 in gold for Aqaba.
Mesopotamia: British occupy Madhij Defile 18 miles west of Falluja on Euphrates; 2 German airmen surrender on foot at Samarra.