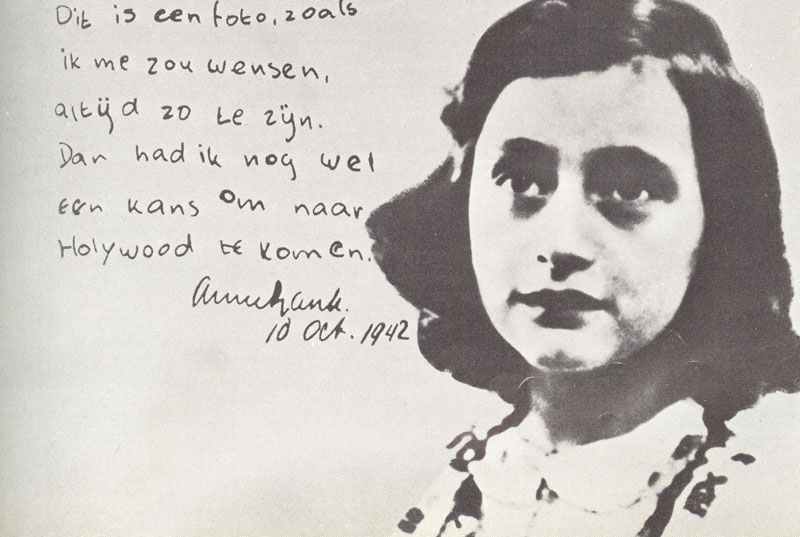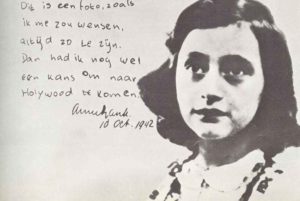 WW2 War Diary for Thursday, July 9, 1942:
Occupied Territories
Holland: Anne Frank and family (Dutch Jews) go into hiding in the Prinsengacacht, a large building in centre of Amsterdam. Here they remain for next 2 years until betrayed to Gestapo. Anne Frank dies in Buchenwald, February 1945 (Dr Frank survives and publishes his daughter's diary after the war).
Sea War
Channel: German E-boats sink a tanker and 4 coasters in English Channel.