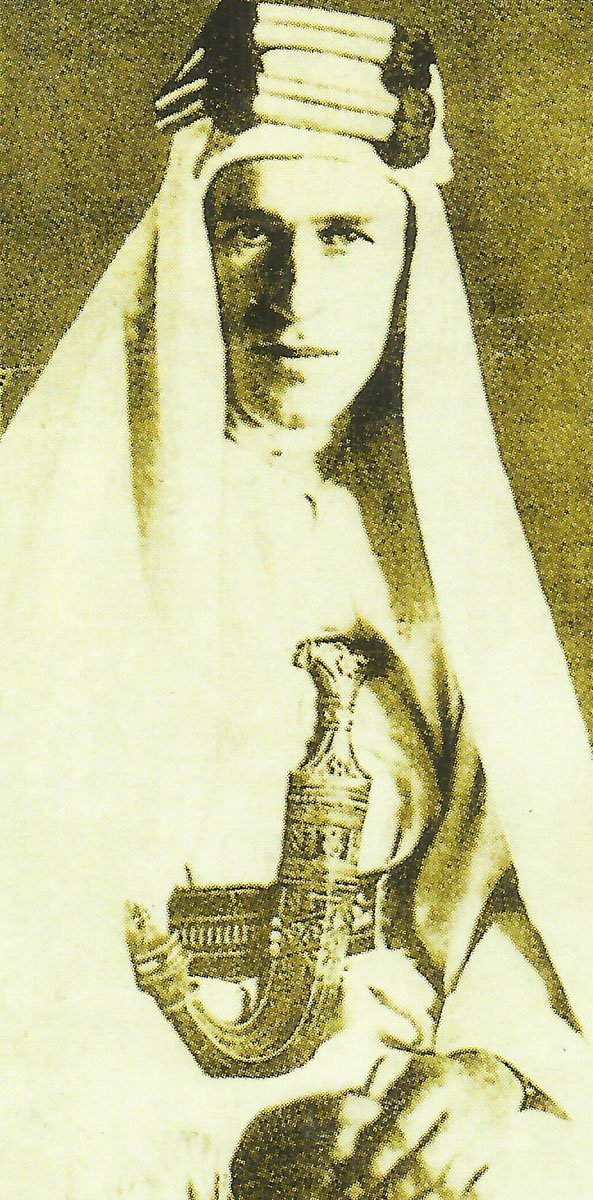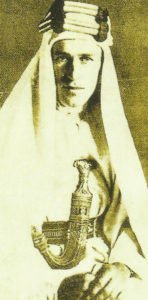 World War One Diary for Thursday, July 11, 1918:
Middle East
Palestine: Lawrence at Allenby's HQ told outline of Palestine September offensive. Allenby informs CIGS that it will be mid-September (July 12), replies no winter reinforcements from France (July 20).
Western Front
Flanders: Rupprecht seriously considers postponing Operation Hagen because of influenza epidemic. Australian Lys sector trench raid near Merris (captured July 29).
Marne: French deserter informs Germans that Allied tank-led offensive imminent.
Lorraine: First of 4 US radio stations (at Toul) starts to monitor German traffic. First AEF field code in service (July 15), 9 more by Armistice.
Eastern Front
USSR: Red Simbirsk Province Chairman ambushes and kills Muraviev, but Whites rise at Arzamas, Murom, Rostov (Yaroslav Province) and Rybinsk.
Baltic States: Prince William of Urach (Wuerttemberg) accepts the title of Mindove II, King of Lithuania, from Council of State (Taryba).
Southern Fronts
Saloniki: At Supreme War Council General Guillaumat says Balkans autumn offensive will succeed, Greeks had entered war to regain East Macedonia, Clemenceau (July 18) instructs d'Esperey to continue preparations.
Sea War
Atlantic: US supply ship Westover (10 lost) sunk in European waters.