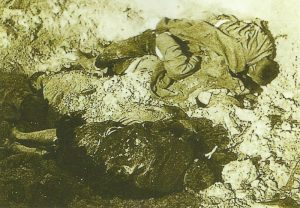 Diary for Thursday, July 13, 1916:
Eastern Front
Brusilov offensive, Galicia: Heavy fighting in Suedarmee centre northwest of Buczacz on river Styrpa; Russian Seventh Army takes 12,000 PoWs.
Neutrals
Western Front
Battle of the Somme: Battle of Albert ends.
Champagne: French trench raid success.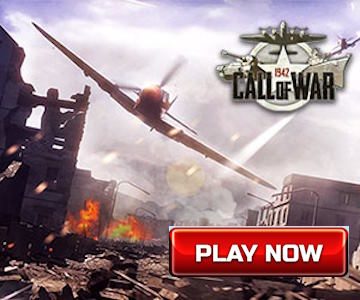 Greece: Tatoi Forest fire nearly consumes royal summer palace and King.