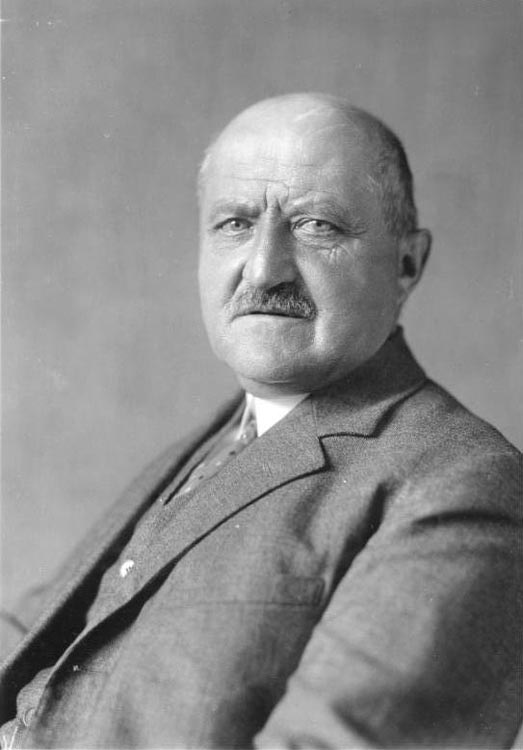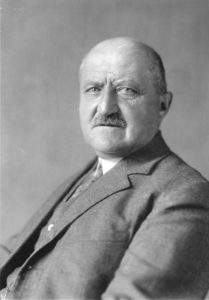 World War One Diary for Friday, July 13, 1917:
Politics
Germany: Bethmann resigns as Imperial German Chancellor, Dr Michaelis (unknown to Kaiser) succeeds on July 14. Foreign minister Zimmermann resigns on July 15.
Home Fronts
France: General Petroleum Committee formed.
Germany­: Bethmann resigns, Michaelis from Prussian Food Office succeeds as first non-aristocrat Chancellor on July 14.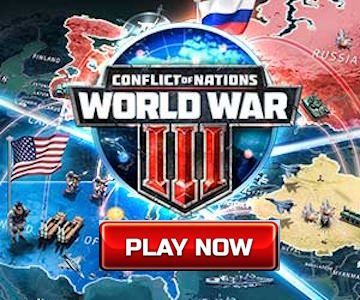 Africa
Sahara: 960 French and Allies from Agades defeat Senussi Khoassen and take his gun at Amzet but he raids Dammerghou killing 20 French on August 30.