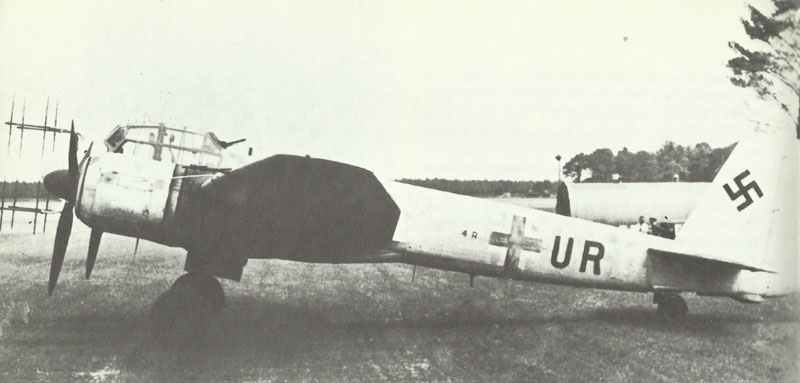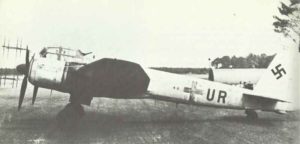 WW2 War Diary for Thursday, July 13, 1944:
Secret War
Britain: Pilot of Ju 88 G night fighter equipped with special radar and radio homing equipment lands by mistake at Woodbridge, Suffolk.
Eastern Front
Central Sector: RUSSIANS CAPTURE VILNA (Lithuania).
Pacific
New Guinea: Successful American counter-attacks on Japanese bridgehead west of the river Driniumor.
Air War
Germany: 1,260 USAAF bombers attacking Munich and dropping 2,650t of bombs.