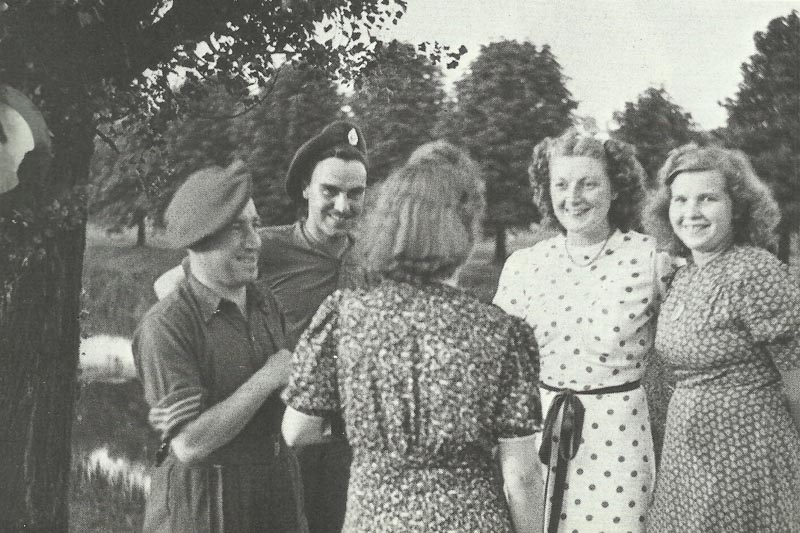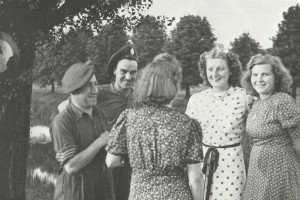 Diary for Saturday, July 14, 1945:
Occupied countries
Germany: Ban on troop fraternization with Germans lifted in US and British zones of Germany and Austria. SHAEF dissolved.
Sea War
Pacific: TF 38 launches devastating attack on ferry traffic between Honshu and Hokkaido (North Japan). 37 steamers and 6 warships sunk (July 14 and 15). Battleships South Dakota, Indiana and Massachusetts bombard Kamaishi steel works, north of Tokyo.