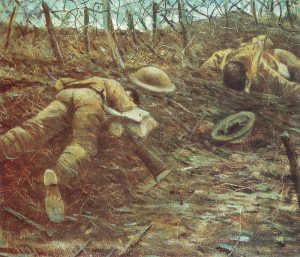 Diary for Tuesday, July 18, 1916:
Western Front
Battle of the Somme: Strong German counter-attacks at Longueval and Delville Wood.
Middle East
Armenia: Russians occupy Gumusane, capture 800 Turks 15 miles southwest of Bayburt.
Arabia: British government ratifies treaty with Ibn Saud, Emir of Nejd.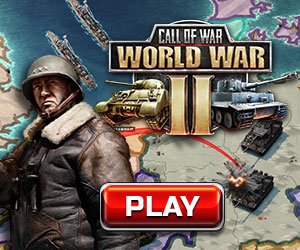 Politics
Britain: London Gazette blacklists c.80 US firms trading with enemy.
Hom Fronts
Britain: Employers and unions agree to postpone holidays during war.