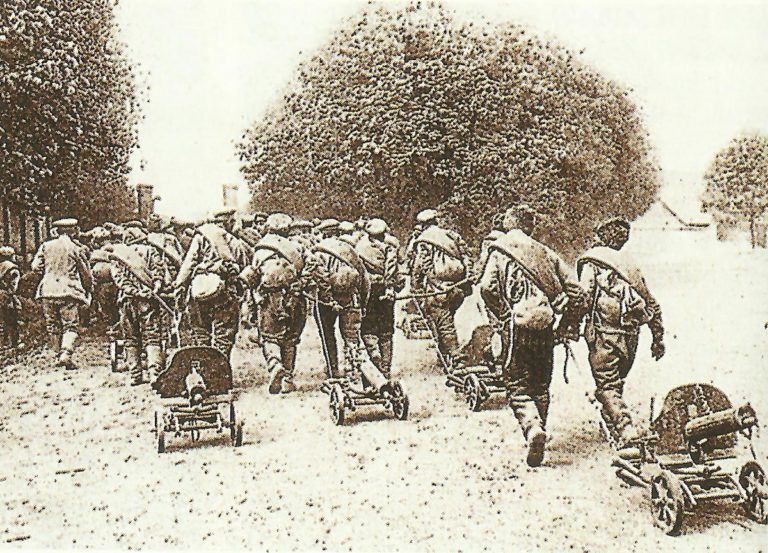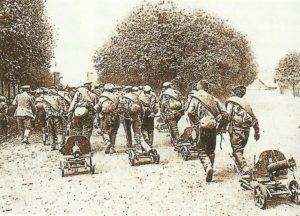 World War One Diary for Wednesday, July 18, 1917:
Eastern Front
Western Russia – Battle of Dvinsk (until July 25): German Armeeabteilung D (Kirchbach) repels Denikin's West Front.
Sea War
Mediterranean: French tell Greek Minister of Marine, Fleet to be returned in batches, first cruiser Helle, 4 destroyers and torpedo boat by August 13.
Italy: Vice­-Admiral Del Bono Minister of Marine for duration of war.
Baltic: 2 destroyers sail from Helsinki with 100-strong delegations supporting 'July Days Rising'; both arrested. Kerensky condemns Fleet's disloyalty (July 20) and appoints Destroyer Division Commander, Captain Alexander V Razvozov, Rear-Admiral and C-in-C, aged 38 (July 20) after cashiering the hapless Verderevski. Centrobalt dissolved on July 23 temporarily.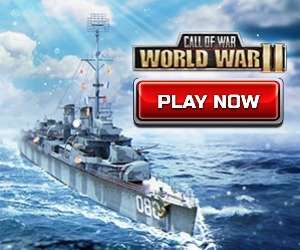 Home Fronts
Russia: Officer Cadets smash Pravda offices, Lenin goes into hiding and fears assassination.
Austria: Arz memo says only Rumanian food imports sustaining Monarchy till new harvest.