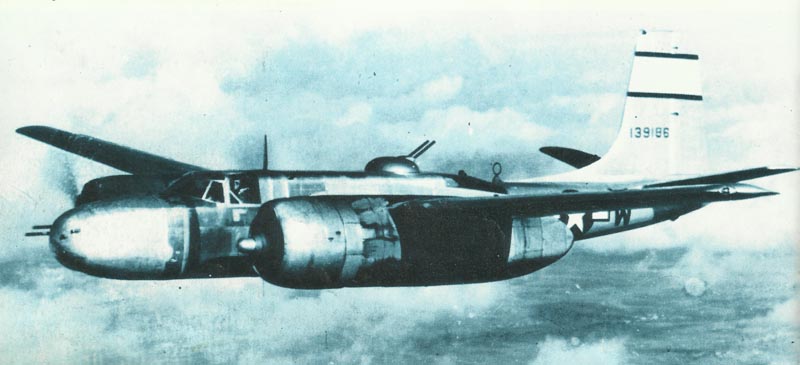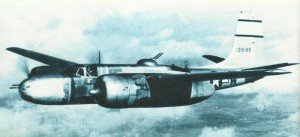 Diary for Sunday, July 22, 1945:
Air War
China: 300 planes of FEAF (including new Invader fast bombers) again hit air bases and shipping in Shanghai area.
Sea War
Pacific: 9 US destroyers penetrate Tokyo Bay under cover of a storm and attack convoy (night July 22-23).
Allied task forces resupplied at sea in greatest such operation of the war.
TF 92 bombards Paramushiro in the Kuriles.