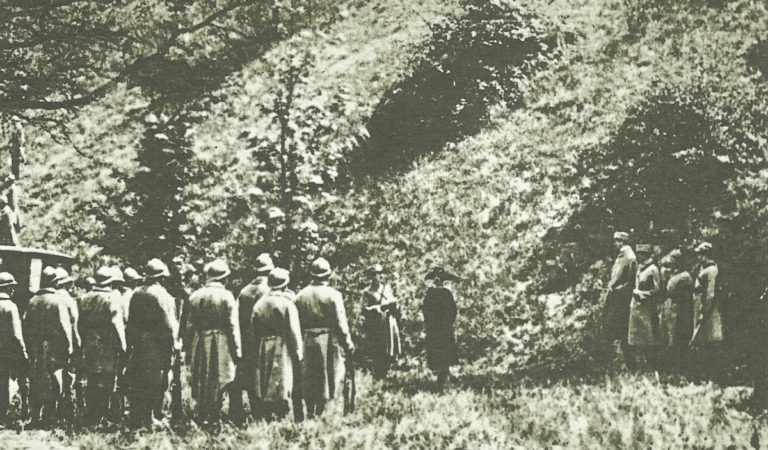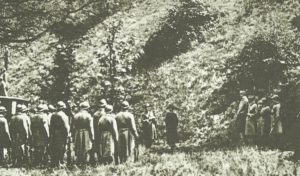 World War One Diary for Tuesday, July 24, 1917:
Home Fronts
France: Mata Hari's trial opens in public, death sentence (July 25), two appeals rejected.
Britain: Commons votes record £650 million war credit. Recruiting transferred from War Office to local Government Board.
USA: Congress votes $640 million for military aviation.
Sea War
France: Naval part of Allied Paris conference (until July 26) agrees that Otranto Barrage come under new British Mediterranean C-in-C.
Politics
Turkey: Kuehlmann retires as German Constantinople Ambassador.