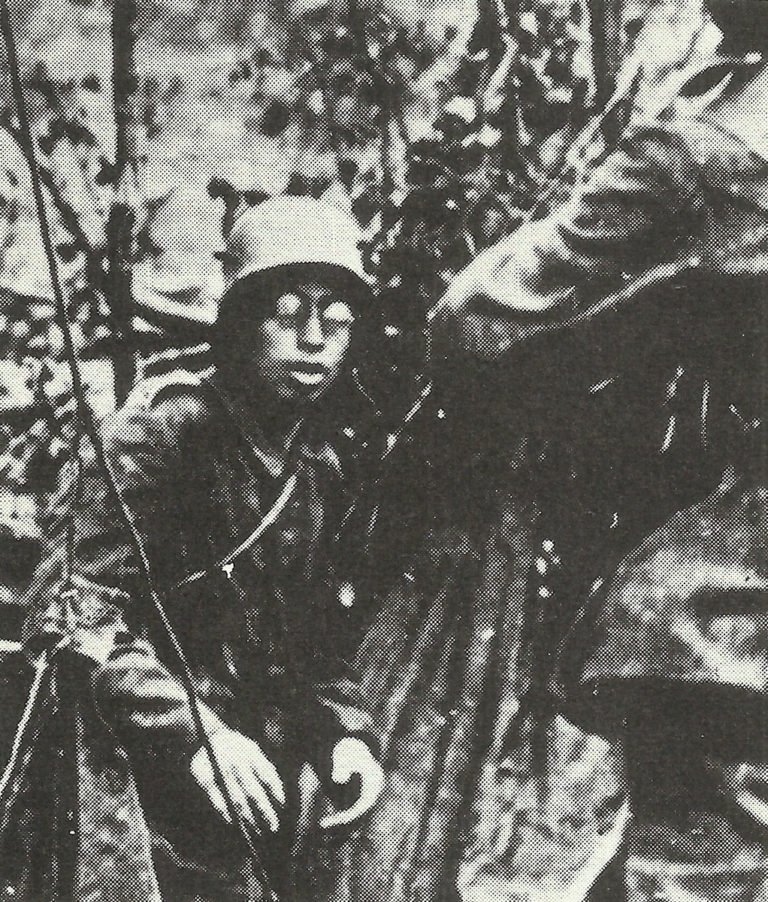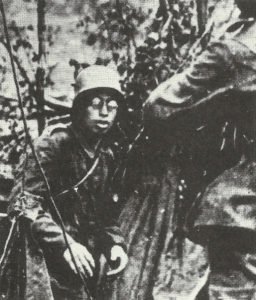 World War One Diary for Wednesday, July 24, 1918:
Western Front
Champagne and Marne: Army Group Crown Prince reports 18 divisions unbattleworthy. Allies advance north of Chateau-Thierry towards Fere-en-Tardenois, reach line Oulchy-le-Chateau­-Gaulgonne, and push along the Marne in Fere Forest. British advance north of the Ardre.
Bombon Conference of C-in-Cs at Foch's HQ decides to expedite general counter-­offensive. Foch aims first to free 3 great rail routes: (1) Paris­-Verdun, (2) Paris-Amiens and (3) Verdun-Arricourt. (1) to be achieved by the ongoing French counter-offensive; (2) by Haig's proposed Amiens offensive (Foch directive July 26); (3) by reducing St Mihiel salient (proposed by Pershing, Lieutenant-Colonel Marshall begins study today). Other follow-up operations to liberate North France coal mining districts and clear Calais-Dunkirk region. French Ninth Army (de Mitry) abolished due to narrowing front.
Eastern Front
Volga: 1,500 Czechs and Whites take Simbirsk (rail bridge, granary, Lenin's birthplace).
Air War
Occupied Belgium: Handley Page (Dell) of No 215 Squadron drops first 1,650lb SN 'block­buster' bomb at Middelkerke.
Home Fronts
Austria: Reichsrat secret session attacks military leadership and Piave failure.
Germany: 29 British officer PoWs tunnel out of Holzminden camp, 10 get home.
USA: Fuel Administra­tor orders 4 lightless nights per week. No German in letters sent from US allowed from August 15.