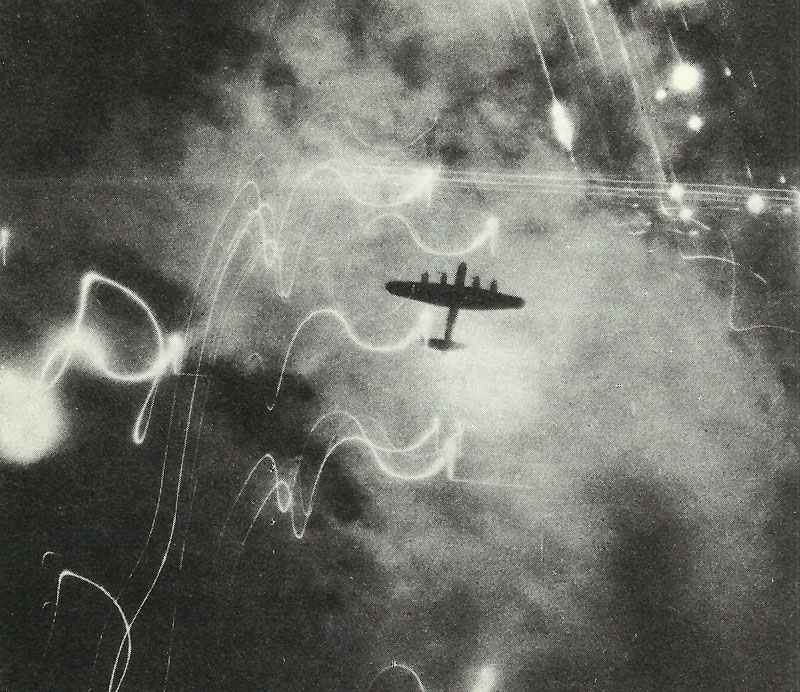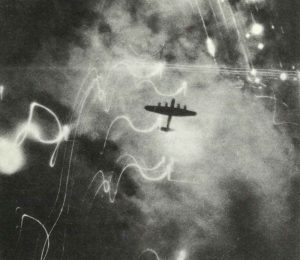 WW2 War Diary for Saturday, July 24, 1943:
Air War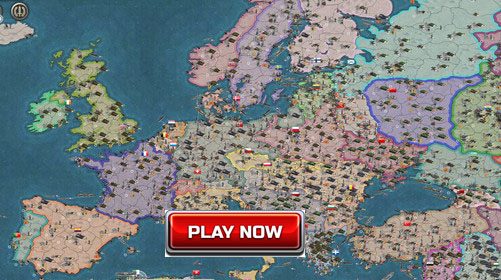 Germany: BATTLE OF HAMBURG begins with raid by 741 RAF bombers (12 lost). Millions of metal-coated paper strips ('Window') dropped to blind German radar; 2,300t bombs dropped.
Britain: Gloster Meteor jet fighter tested.
Norway: 8th AF raids Trondheim.
Mediterranean
Sicily: Americans capture Trapani, on west coast.