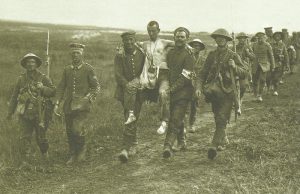 Diary for Monday, July 3, 1916:
Western Front
Battle of the Somme: British capture Ovillers-La Boisselle, 9th Scottish Division captures Bernafay Wood (east of Montauban). Falkenhayn visits F Below at St Quentin, replaces his Chief-of-Staff for allowing withdrawal south of Somme; Below obediently orders counter-attacks 'I forbid the voluntary evacuation of trenches'.
Verdun: Germans take and lose Damloup work, their attacks on Avocourt and Hill 304 fail on July 5.
Southern Fronts
Italian Front: Italian Second Army reformed (HQ Cividale) for Isonzo offensive.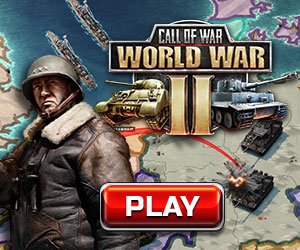 Sea War
North Sea: Two lines of U-boats patrol Heligoland Bight (until August 4).
Air War
Bulgaria: French air raid on Sofia from Salonika.
Western Front: 30 Anglo-German air combats. Royal Flying Corps (7 aircraft missing) bomb Cambrai, and Comines stations, shoot down 3 German aircraft. Haig and Rawlinson thank RFC for its work.
Politics
Russo-Japanese Far East mutual consultation treaty, Russia cedes 60 miles of Chinese Eastern Railway.
Neutrals
Greece: Allies lift Greek blockade.
USA: US militia can be absorbed into Army.
Home Fronts
Britain – Easter Rising: Irish Rebellion Commission Report published makes Chief Secretary 'primarily responsible'.
Stock Exchange minimum prices finally removed, first wartime free market.
Germany: Settlement Law for military pensions farm purchase, esp. in Baltic area.