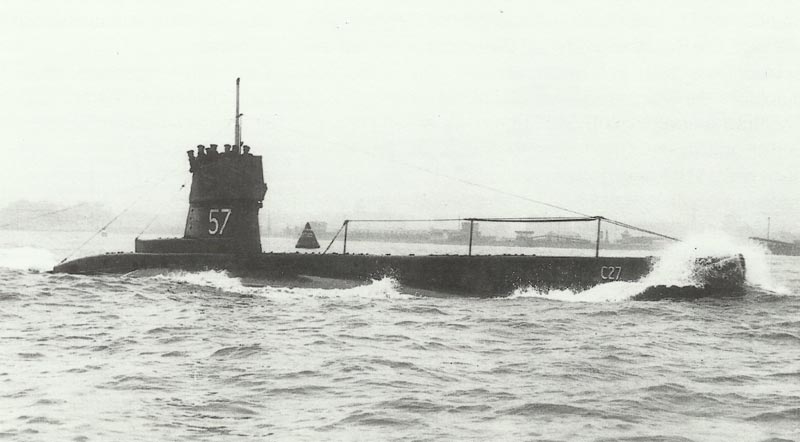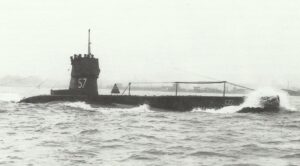 Diary for Tuesday, July 20, 1915:
Sea War
North Sea: British submarine C27 towed by Q-ship Princess Louise torpedoes and sinks U23 (Schulthess).
Western Front
Alsace: French advance toward Munster in Fecht Valley.
Flanders: Canadian Prime Minister visits his troops (until July 27).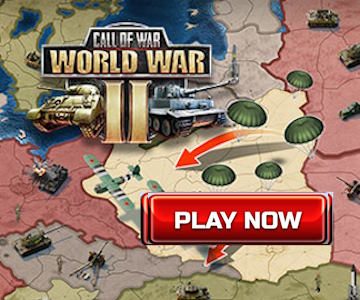 Eastern Front
Kövess' Austrians occupy Radom. Russian delaying counter-attack on Narew Line.
Southern Fronts
Isonzo: Italians capture Mt San Michele but 15 Austrian battalions retake it soon after dawn July 22. Cadorna informs British Military Mission Chief Brigade-General Radcliffe that he will attack for as long as no risk run; he has already replaced 27 generals.
Middle East
Gallipoli: Kemal letter 'Really, we are living in hell'.
Home Fronts
France: Decree for evaluating war damages.