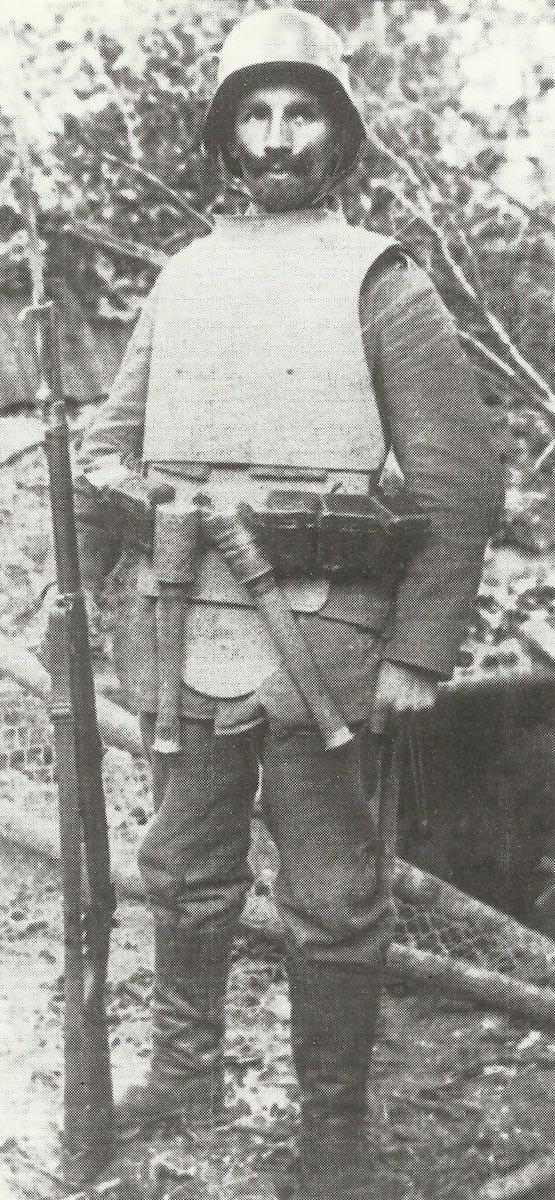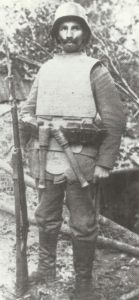 World War One Diary for Tuesday, July 3, 1917:
Western Front
Aisne: Larger scale German attacks on 11-mile front north of the Aisne.
Eastern Front
Galicia: Russian Eleventh Army has taken 14,000 PoWs and over 30 guns so far, but slow reserves prevent exploitation.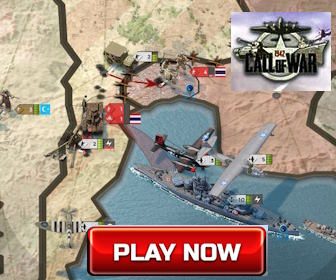 Middle East
Arabia: Lawrence's 450 Arabs destroy Turk battalion (460 casualties) at Abu-el-Lissal; 120 Turks at Guweira surrender to Sheikh Ibn Jad.
Air War
Dardanelles: 9 Royal Navy Air Service aircraft open night bombing offensive from Mudros against Gallipoli (also raids on July 8, 11, 15).