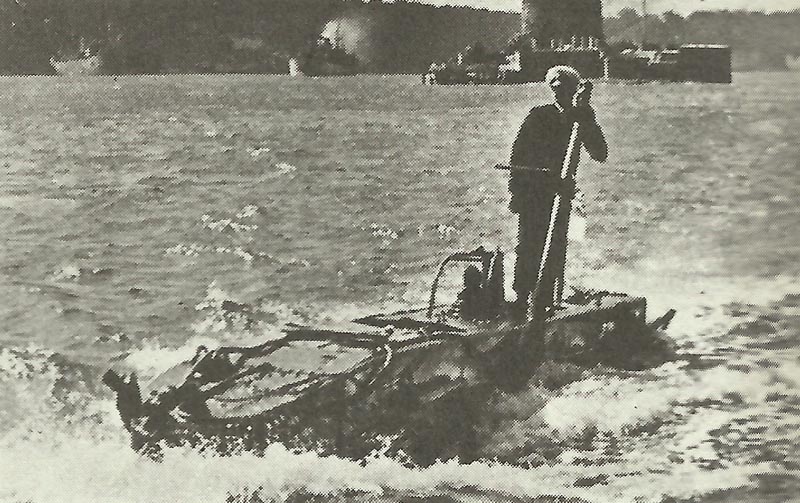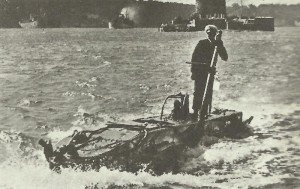 Diary for Tuesday, July 31, 1945:
Sea War
Cruiser Takao sunk by British frogmen with limpet mines at Singapore.
Merchant shipping losses in July 1945: 0 Allied ships with 0 tons in the Atlantic, 3 Allied ships with 7,237 tons elsewhere.
145 Japanese ships with 309,902 tons in Pacific.
Occupied countries
Austria: Laval arrives by air from Spain and is handed over to French authorities.
Home Fronts
Canada: Field Marshal Alexander appointed Governor-General.