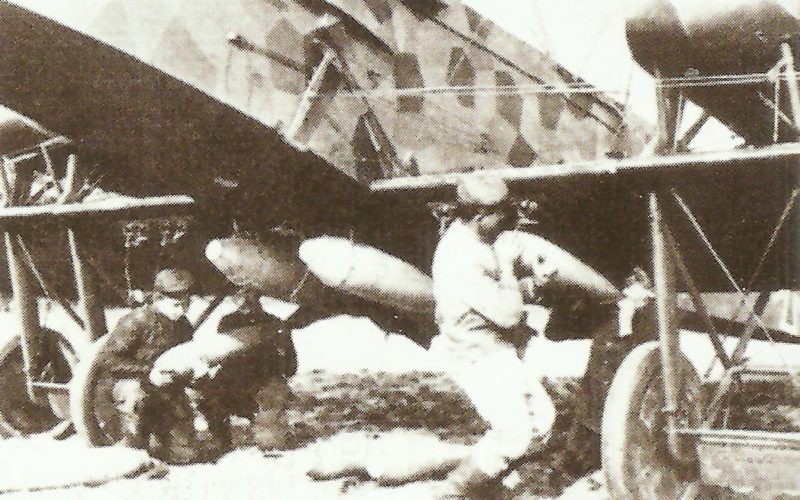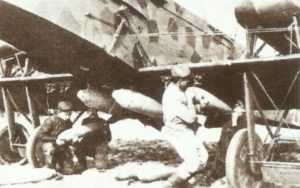 World War One Diary for Saturday, July 7, 1917:
Air War
Britain: 22 Gotha bombers (2 lost including 1 shot down, 3 written off in crash landings on return) attack London with 4.3t bombs on City and East End (roof of St Martin's-le-Grand GPO hit and Ironmongers' Hall; more than £200,000 damage). 108 defence sorties (20 or so engage, 145 civilian casualties, 5 service casualties). Anti-foreigner riots in East End, shops smashed. Cabinet meets Prime Minister (again on July 9), sanctions 3 more home defence squadrons, No 46 withdrawn from France, 24 Sopwith Camels not sent (until August 30).
Germany: French raid Essen and other towns in reprisal for bombing of Nancy and Epernay.
Western Front
France: Minor French gains on the Aisne (German attacks repulsed on July 8 and 9) and at Verdun.
Flanders: 2,174 British guns concentrated.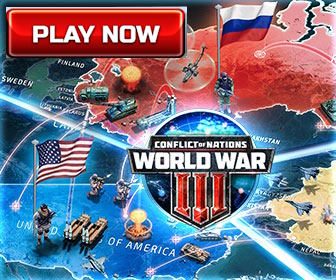 Home Fronts
Germany: Kaiser in Berlin approves Prussian Parliament voting on equal francise, orders bill's preparation (July 11).