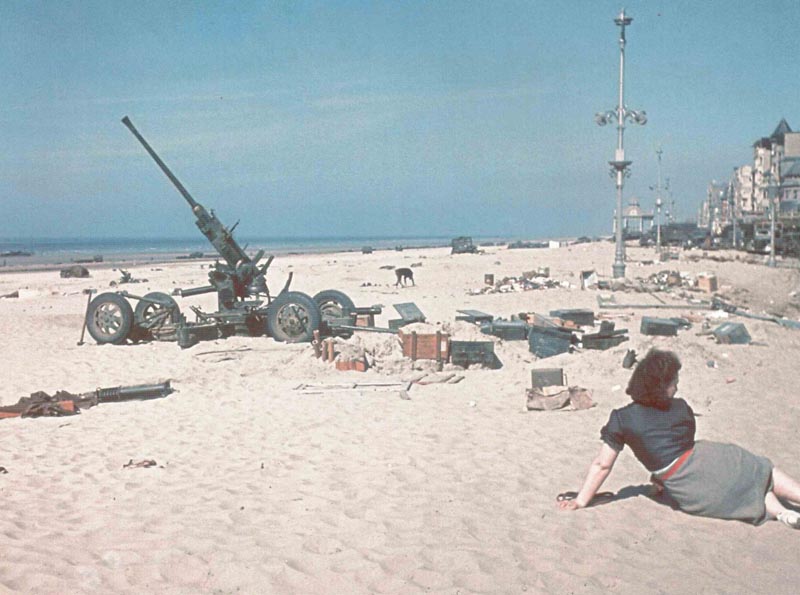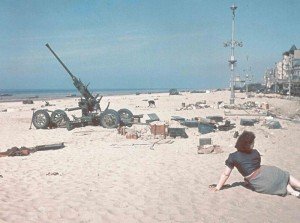 Diary for Monday, July 8, 1940:
Home Fronts
Britain: 9 BEF divisions, rescued from Dunkirk, have now been reorganized. Tea rationing begins (2 oz (ca. 76 g) per person per week).
Sea War
Mediterranean: Destroyer Escort torpedoed by Italian submarine Guglielmo Marconi in Western Mediterranean (she founders while in tow).
Atlantic: Two destroyers and two torpedo boats – bought by Sweden from Italy and detained by British forces in Faeroe Islands – are bombed in error by British aircraft (damaged ships reach Sweden July 10).