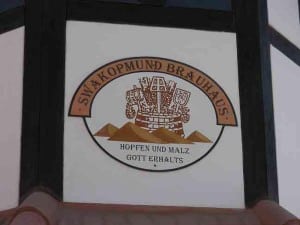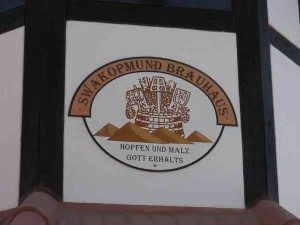 Diary for Friday, July 9, 1915:
African Fronts
GERMAN SOUTHWEST AFRICA SURRENDERS. Officers retain swords and paroled, NCOs and men interned. Paroled reservists allowed back to farms. South Africa annexes German Southwest Africa on July 15.
Middle East
Gallipoli: Turk Second Army C-in-C Wehib Pasha takes over Helles sector, is refused armistice to bury dead.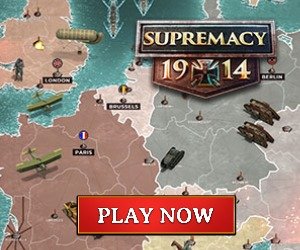 Neutrals
USA: German radio station at Sayville, Long Island taken over by government.
Portugal: Anglo-Portugese Commercial Treaty ratified at Lisbon.
Home Fronts
Britain: Kitchener Guildhall appeal for more recruits. By July 2 million volunteers (which usually have no idea what awaits them on the Western Front), 260 hutted camps with 850,000 houses and 150,000 horses.
Egypt: Bomb misses Sultan.