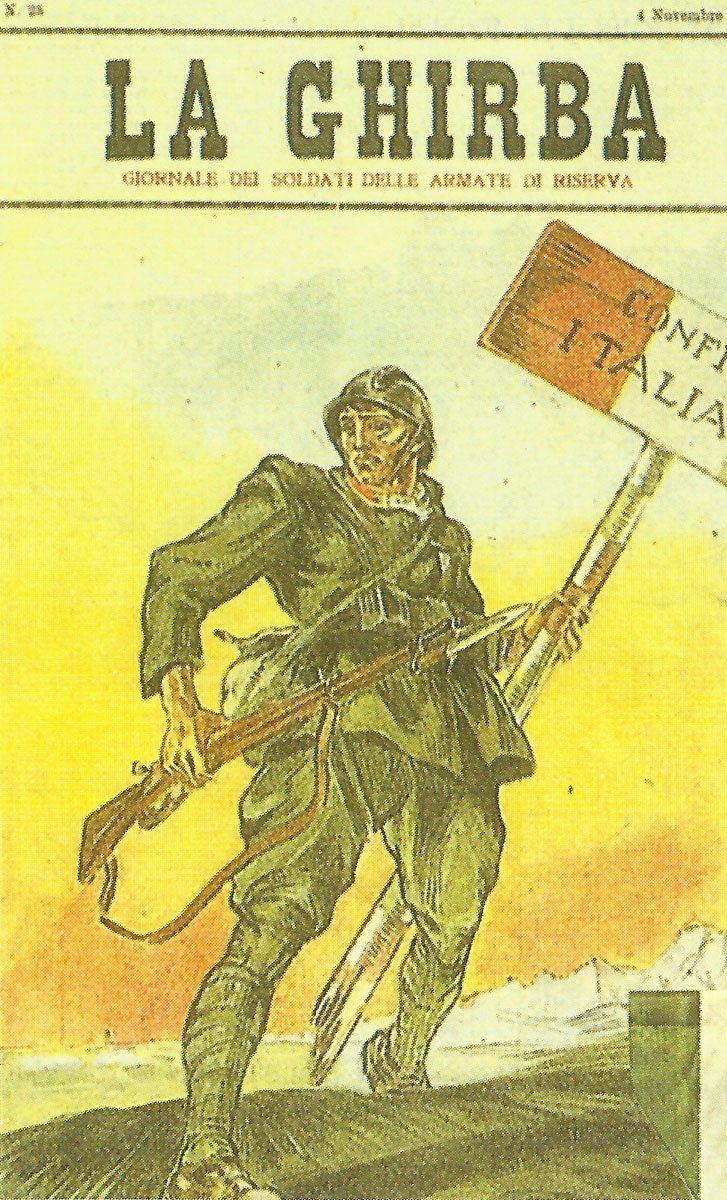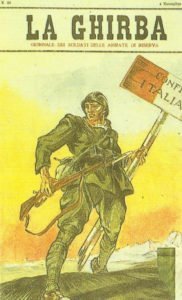 World War One Diary for Thursday, June 13, 1918:
Southern Fronts
Italian Front: Preliminary Austrian diversionary attack by 2 divisions ('Avalanche Action') in Tonale Pass (Trentino, west of Lake Garda) fails by early afternoon.
Sea War
Bristol Channel: U-boat sinks AMC HMS Patia.
North Sea: Cruiser Conquest mined off Harwich but towed to Sheerness. Sister ship Centaur mined in Heligoland Bight but steams 250 miles stern first to reach Humber (June 14-15).
Air War
Germany – Air battle over Trier: 2 fighters shot down by DH4s (1 shot down) of No 55 Squadron; direct hit on iron foundry.