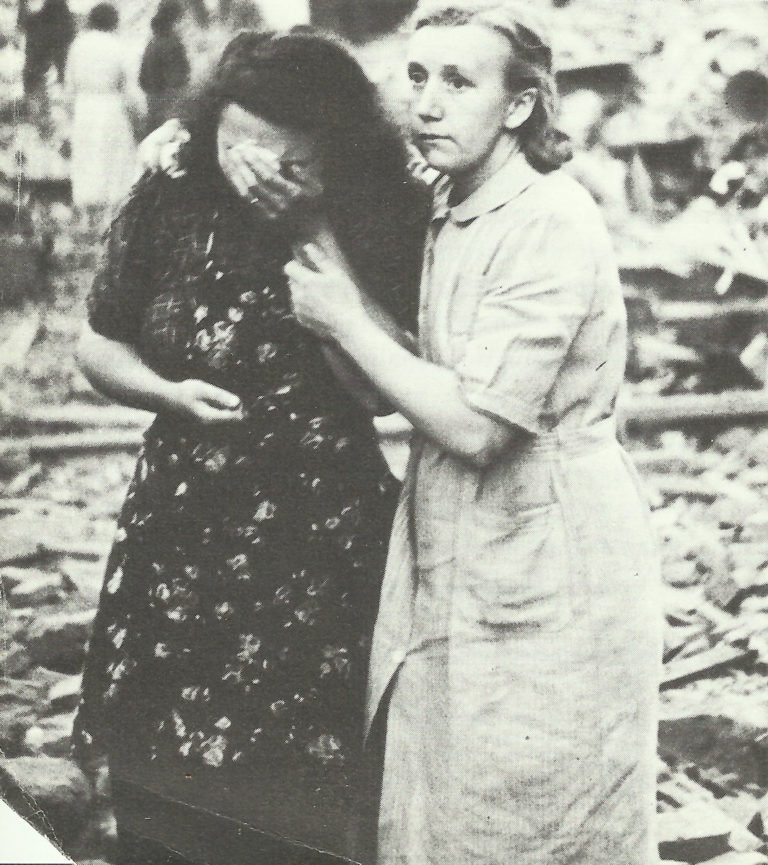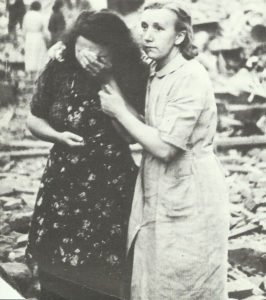 WW2 War Diary for Saturday, June 12, 1943:
Air War
Germany: Devastating RAF night raid on Bochum in the Ruhr.
Britain: Heavy night raid on Plymouth (repeated August 11 and November 15, 1943).
Mediterranean
Italy: Sergeant Cohen, RAF, 'captures' Lampedusa Island, near Sicily: Italian garrison surrenders when Cohen makes a forced landing.
Politics
French Northwest Africa: King George VI arrives in Morocco.