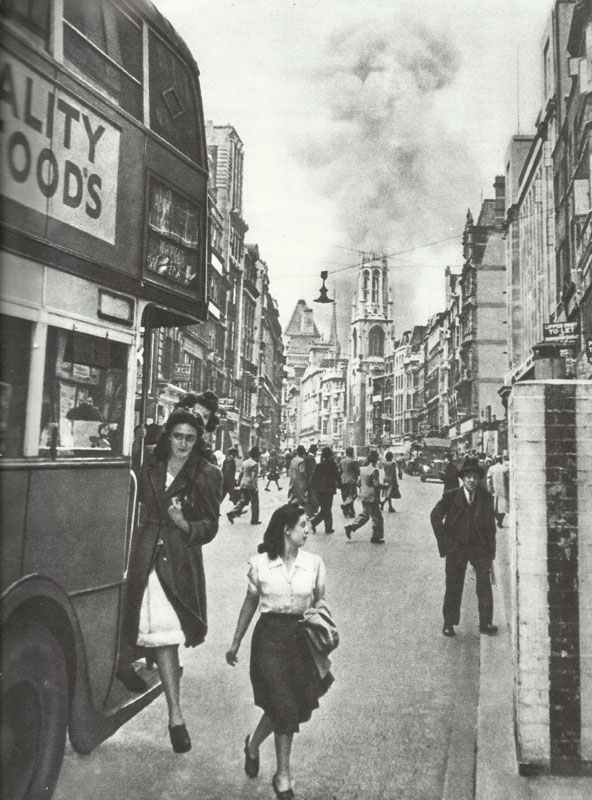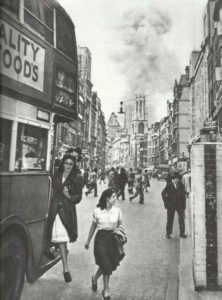 WW2 War Diary for Friday, June 16, 1944:
Air War
Britain: 244 V-1s launched against London since midday June 15.
Eastern Front
Northern Sector: Mannerheim orders Finnish forces, in the Isthmus, to retreat to 'VKT Line' (Viipuri-Kuparsaari-Taipale).
Western Front
Normandy: King George VI tours battle area.
Mediterranean
ltaly: British 8th Army threatens Perugia.