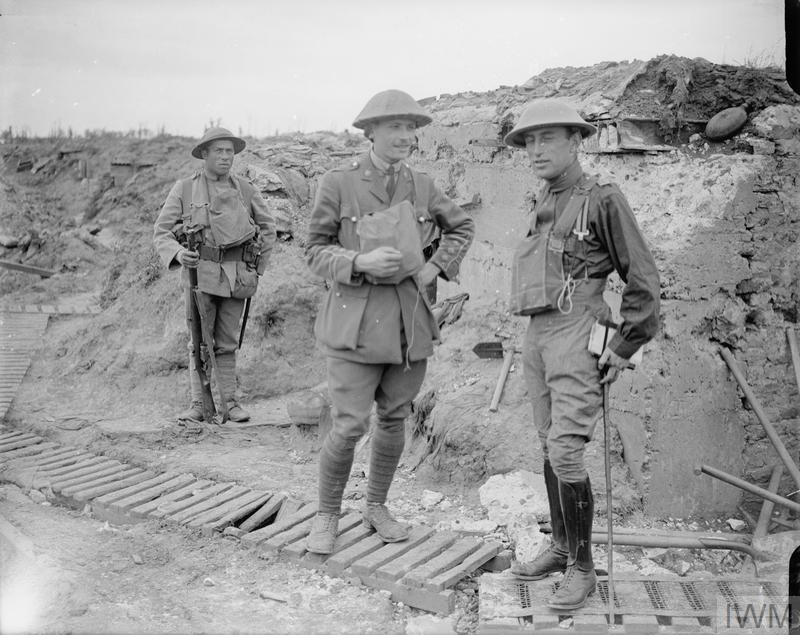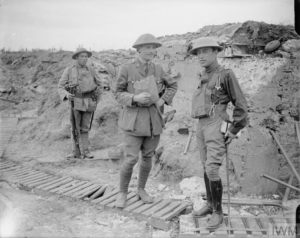 World War One Diary for Sunday, June 17, 1917:
Western Front
Flanders: Portuguese Expeditionary Corps first in action.
Champagne: French Fourth Army advance between 'Mountains' Cornillet and Blond, repulse attack on Mt Le Teton on June 21.
Politics
France: First US serviceman buried, at Pauillac (sailor, drowned on June 12). Paris economic conference on future.
Home Fronts
Italy: General Giardino War Minister and Admiral Triangi Marine Minister after Albanian policy crisis ends.
Russia: Provisional Government declares Zemstvo self­ government for Siberia and Far East.
USA: Charlie Chaplin film 'The Immigrant' released.