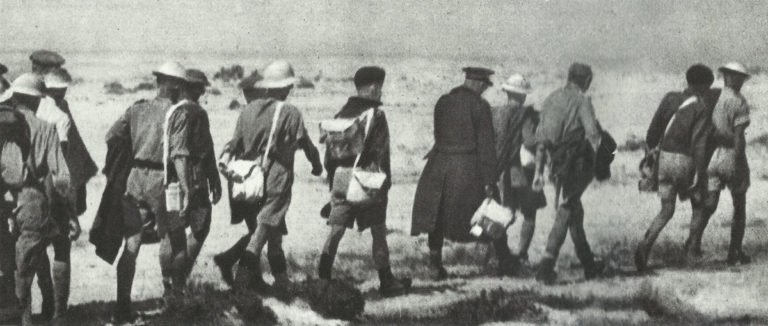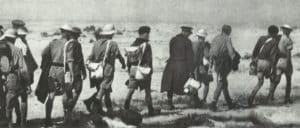 WW2 War Diary for Wednesday, June 17, 1942:
Africa
Western Desert: British 8th Army withdraws east of Tobruk.
Sea War
Destroyer Wild Swan shoots down 6 of 12 German bombers. She is crippled and finally sinks after colliding with a Spanish trawler.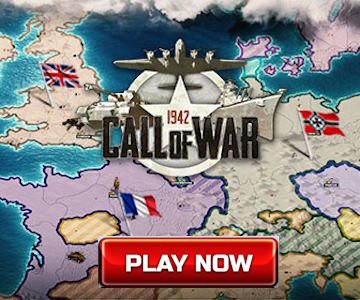 Secret War
Turkey: Kornilov and Pavlov (2 NKVD agents) sentenced to 20 years' imprisonment at Ankara for attempted assassination of von Papen (see February 24, 1942).
Politics
USA: Churchill makes 27-hour non-stop flight from Stranraer (Scotland) to Washington to confer with Roosevelt.