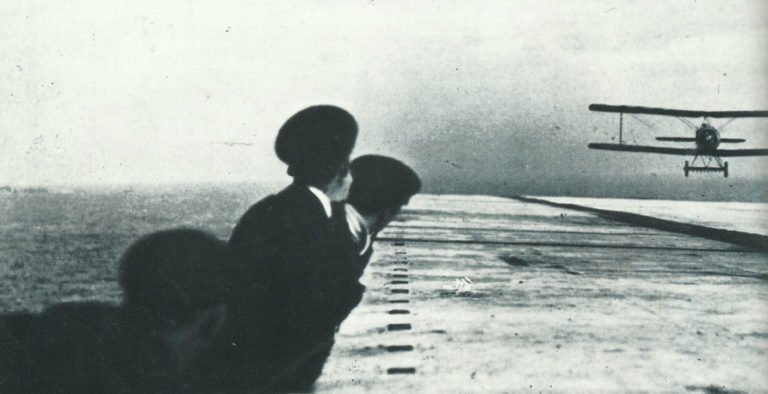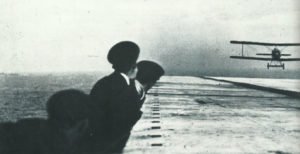 World War One Diary for Monday, June 17, 1918:
Sea War
North Sea: Sopwith Camel from carrier HMS Furious forces German seaplane down for destruction after two bombing raids on the ship.
Western Mediterranean: Royal Navy convoy escorts sloop Lychnis and trawler Partridge sink Moraht's U-64 (45 ships or 132,166t sunk since 1916) with gunfire between Sardinia and Sicily.
Southern Fronts
Piave On Lower Piave Austrian XXIII Corps expands largest bridgehead but still short of Meolo in Italian second line; XXIV Corps makes gains on Montello, but 20 bridges insufficient for supplies, heavy rain makes river rise nearly 3ft (night june 17-18) and breaks nearly all of them.
Salonika: General Franchet d'Esperey arrives to be Allied C-in-C (June 18) tells new subordinates 'I expect from you savage vigour'; Paris directive drawn up (June 22).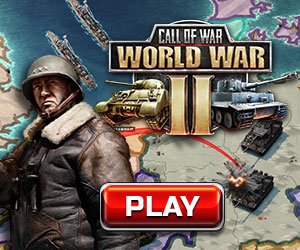 Home Fronts
Britain: Men born 1895-97 called up excluding shipbuilders and shale oil miners. Imperial War Conference told soldier's grave will cost £10 (Italy grants land June).
Austria: Partial Vienna strike and riots against reduced bread ration (until June 21).
Hungary: Troops cause over 24 casualties in Budapest MAV Machine-Factory claiming pay increase (June 20), capital's workers walk out (until June 27).