WW2 War Diary for Tuesday, June 20, 1944:
Sea War
Pacific – Battle of Philippine Sea: Vice-Admiral Mitscher launches 216 planes at extreme range and surprises Ozawa's fleet refuelling. Japanese carrier Hiyo sunk; carriers Zuikaku, Chiyoda and battleship Haruna damaged. 20 US planes shot down; 72 others lost during long return flight after dark.
Eastern Front
Northern Sector: Viipuri captured by Russians. Russian 32nd Army attacks Finns north of lake Onega.
Western Front
Normandy: Americans besiege Cherbourg.
Occupied Territories
Belorussian: Partisans in Byelorussia launch devastating 3-day campaign against rail communications of German Army Group Centre.
Mediterranean
Italy: Perugia captured by British 8th Army.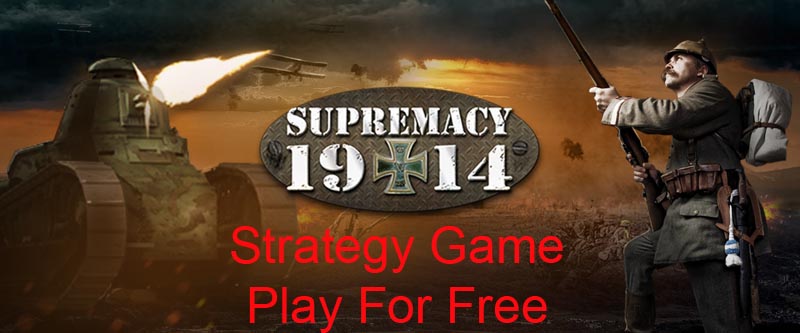 Air War
First big raid on Germany since preparations for D-Day: 1,500 USAAF bombers attacking Fallersleben, Hamburg, Magedburg and Ostermoor and dropping 4,252t of bombs.