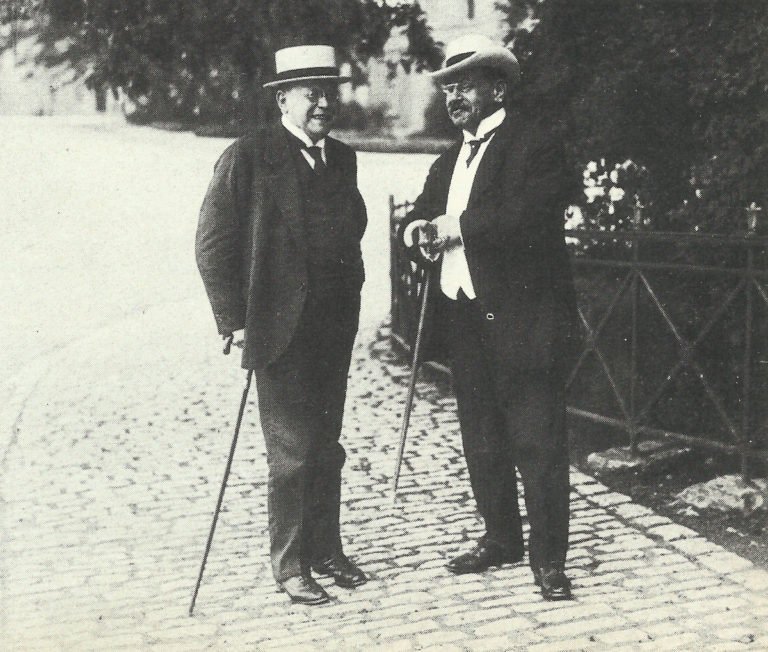 World War One Diary for Friday, June 20, 1919:
France – Peace Process: Count Brockdorff-Rantzau refuses to sign Peace Treaty, as does Scheidemann Government which resigns (Bauer-Erzberger Ministry formed on June 21). Allied Supreme Council orders Marshal Foch to advance into Germany if Treaty not accepted by 1900 hours, June 23.
North Russia – Archangel sector: Allies take Topsa but not Troitsa on river Dvina north bank.
Italy: Prime Minister Orlando resigns, Nitti succeeds on June 22.
Britain: Government war risks insurance scheme for trade with Russia.