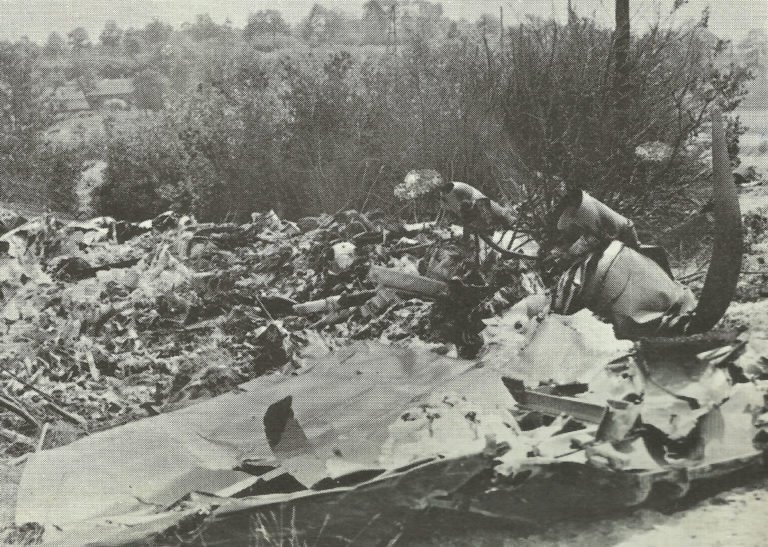 WW2 War Diary for Saturday, June 26, 1943:
Air War
Germany: 424 RAF bombers attacking Gelsenkirchen and dropping 1,291t of bombs.
Occupied Territies
Yugoslavia: New Yugoslav Cabinet-in-Exile under Trifunovich.
France: Brigadier Claude Nicholson, heroic defender of Calais Citadel during Dunkirk Evacuation, dies in German PoW camp; aged 44.
Home Fronts
USA: Death of Dr Karl Landsteiner, discoverer of blood-groups; age 75.