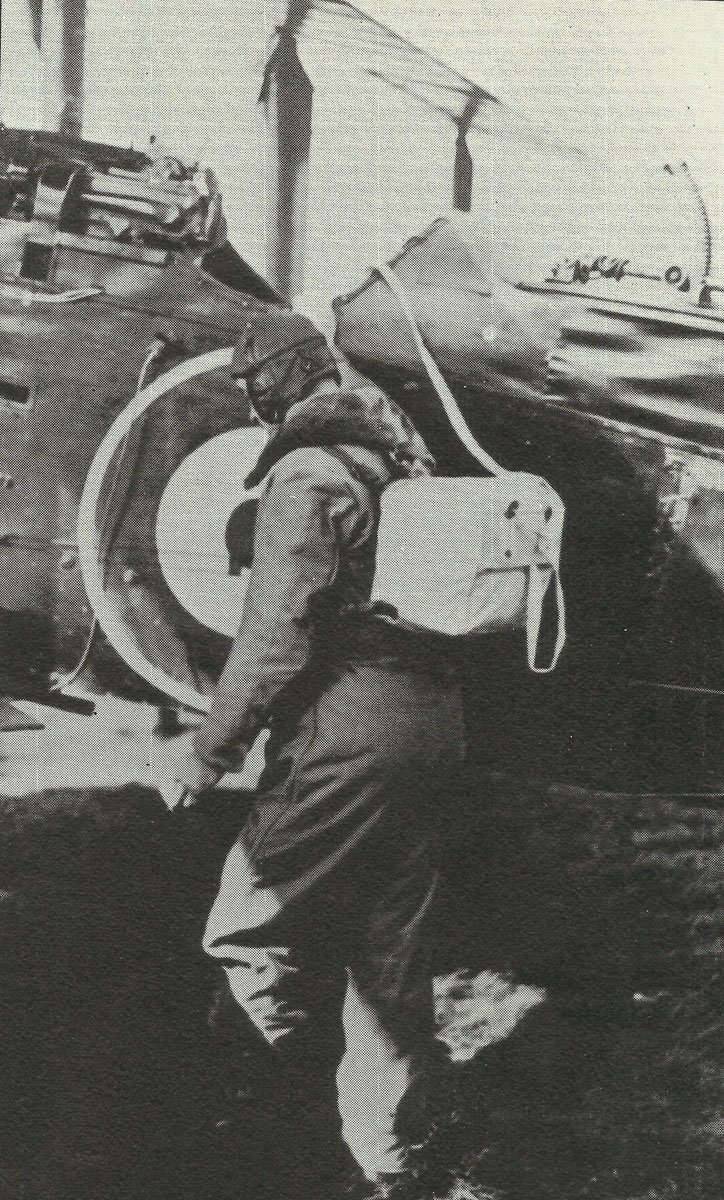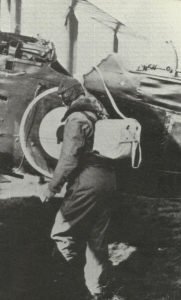 World War One Diary for Thursday, June 27, 1918:
Air War
Western Front: Lieutenant Steinbrecher of Jasta 46 in Albatros DVa shot down by Sopwith Camel fighters over Somme is first fighter pilot to descend successfully by parachute. Udet in Fokker DVII shot down by French Breguet 14, parachutes and flies again same day on June 29. Germans claim 39 Allied aircraft for loss of 9.
Germany: 27 DHs (1 lost) attacked by fighters over Thionville (4 shot down).
Southern Fronts
Italy: US 332nd Infantry Regiment lands at Genoa, enters line end of September. Badoglio promoted general for his able staff role in the Piave battle. Foch writes to Diaz urging offensive in mountains, repeats request on July 13.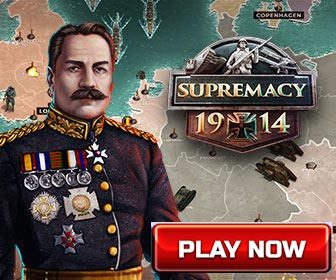 Sea War
Eastern Atlantic: U-86 (Patzig) sinks brightly lit from Canada homeward­-bound British hospital ship Llandovery Castle 116 miles off Fastnet Rock (southwest Ireland); 283 die, all excluding 1 lifeboat with 20 survivors. Last hospital ship sinking in which Patzig, rare U-boat commander of both world wars, to fire on survivors.
North Sea: 4 Royal Navy destroyers fight 8 German without result.