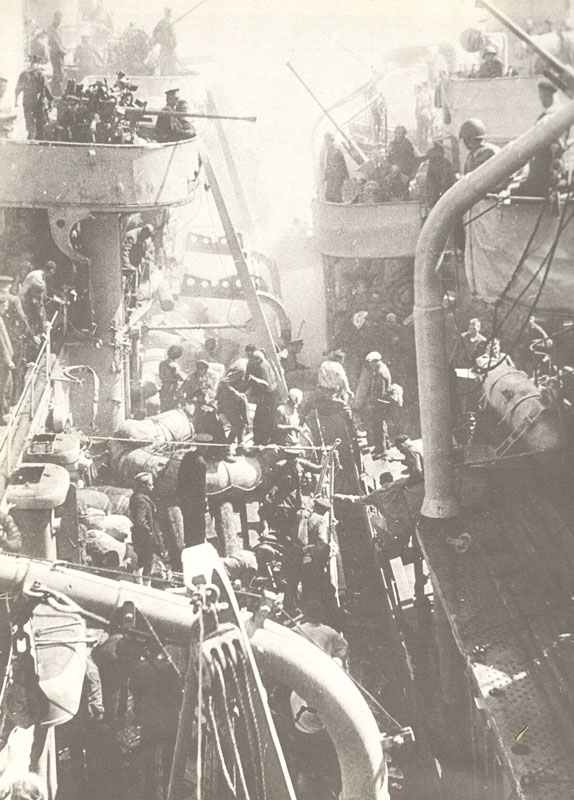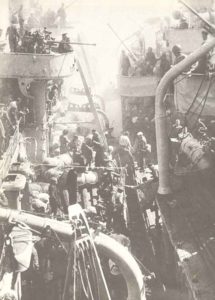 WW2 War Diary for Saturday, June 27, 1942:
Sea War
Black Sea: Russian destroyer Tashkent evacuates 2,300 wounded and civilians from Sebastopol; she is bombed repeatedly en route to Novorossisk, but transfers her passengers and reaches port before sinking.
Air War
Britain: Night raid on Weston-super-Mare (repeated June 28-29); serious fire damage.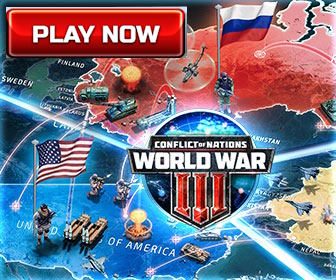 Neutrals
Argentina: President Ortiz resigns because of failing eyesight. Succeeded by Dr Castillo.