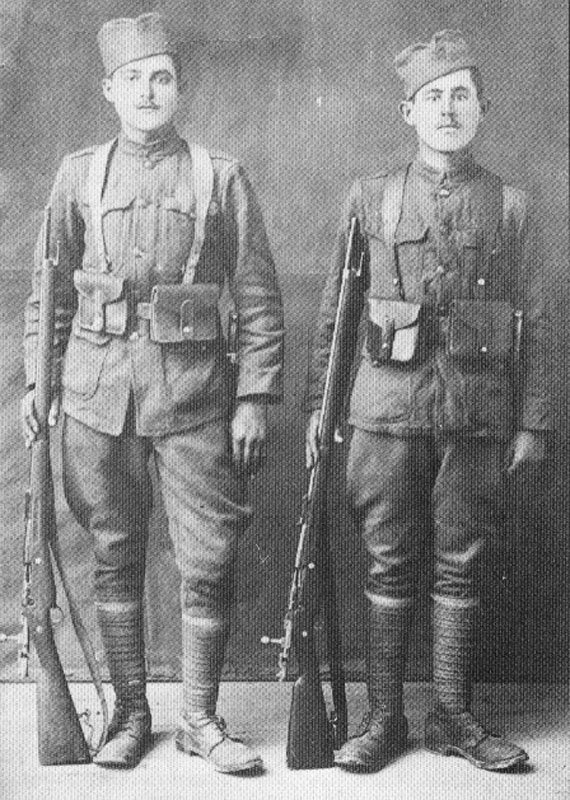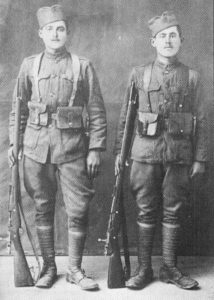 World War One Diary for Saturday, June 29, 1918:
Southern Fronts
Serbia: Franchet d'Esperey visits Serb front with Crown Prince and Field Marshal Misic and decides Serbs will have the main role in future offensive with 2 French divisions attached.
Trentino: Italian Sixth Army recaptures (until June 30) Mt Val bella, Cols del Rosso and d'Echele with 2,087 PoWs, 8 guns and 82 MGs.
Eastern Front
East Siberia: 15,000 Czechs overthrow Vladivostok Soviet.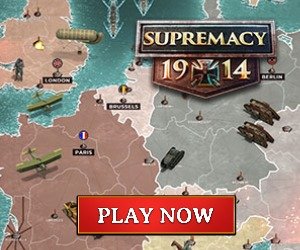 Middle East
Azerbaijan: Azeri Tartars with Turk troops attack and defeat 8 Armenian battalions (800 casualties) on heights east of Gök-cay (until June 30).
Politics
France: Government recognizes Czech right to independence and National Council as Allied government (Italy also on June 30); President Poincare presents flag to first Czech unit (21st Regiment) on Western Front at Darney (Vosges, June 30).
Germany: Vienna ambassador urges press campaign to prepare for German intervention against Austria's collapse.