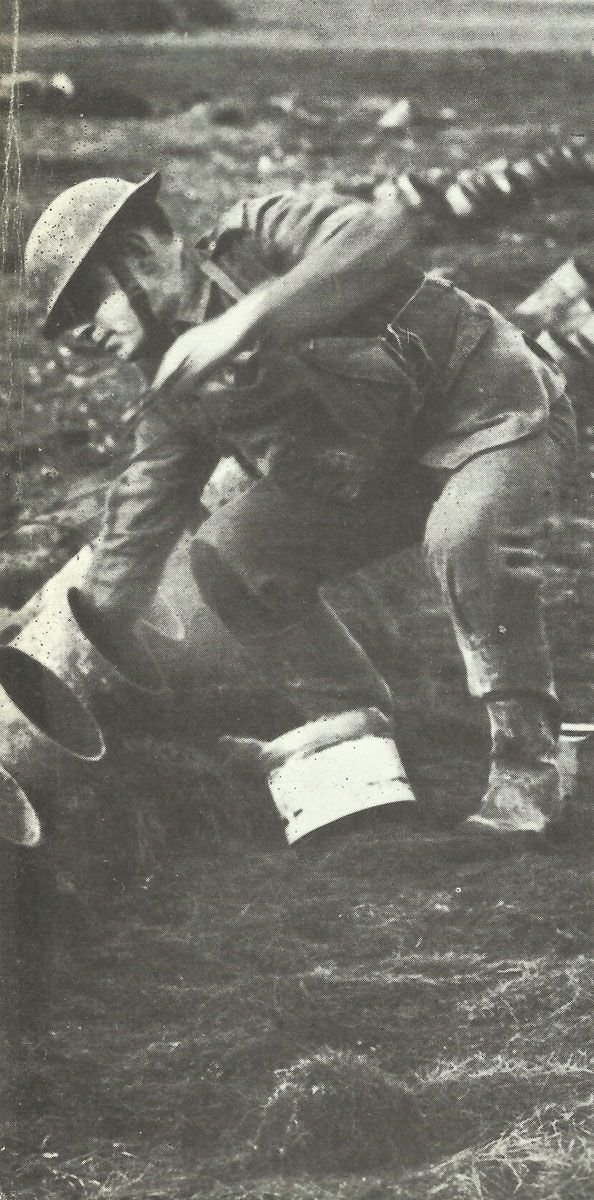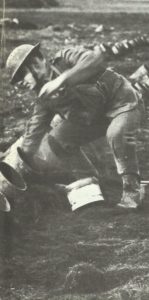 World War One Diary for Sunday, June 3, 1917:
Western Front
Artois: After 600-projector gas barrage Canadian 10th Brigade (over 550 casualties) captures 100 PoWs but cannot hold La Goulette south of river Souchez (until June 25) and Lens.
Flanders: British artillery at Messines begin feint creeping barrage (and on June 5), drawing German guns for counter-battery retaliation.
Aisne: 5 German Chemin des Dames attacks repelled, another near Hurtebise fails on June 5.
Middle East
Mesopotamia: Falkenhayn reports offensive against Baghdad feasible.
Arabia: Lawrence leaves Nebk (with two local guides) to sound Syria A tribes (until June 16), blows bridge on Aleppo-Damascus railway near Baalbek, apparently meets Turk Damascus commandant (highest-ranking Arab General Ali Riza Rikabi) outside city.
Politics
Italy: Government proclaims protectorate over Albania.
Sea War
U-boat sinks Uruguayan ship Rosario.